Treebo, Goomo tie-up to strengthen distribution network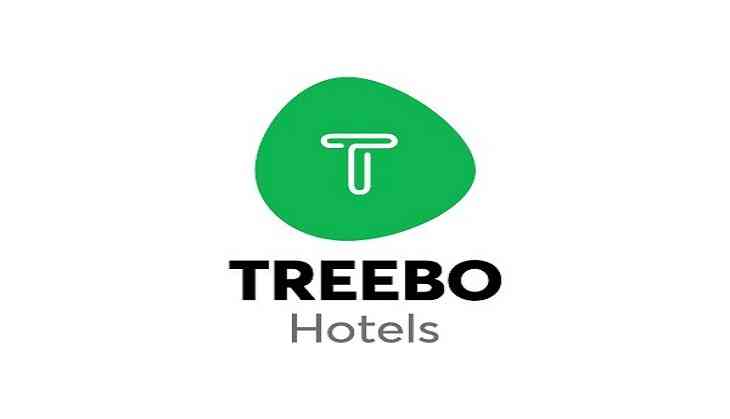 Online hotel aggregator Treebo on Friday announced its partnership with Mumbai- headquartered travel-tech company Goomo to further strengthen its distribution network.
The newly launched travel brand that has built a strong online as well offline presence to offer its users a range of holiday packages and deals with an aim to become their preferred travel booking platform, Goomo is a technology led travel company which caters to both leisure and business travelers.
The partnership of both the companies will enable Goomo's users to book quality budget accommodation at affordable prices from across Treebo's 250+ properties.
However, Treebo would be able to leverage Goomo's wide online and offline presence to target users from across the country.
As per the most recent Millward Brown report on Indian hotel bookings, in the highly under penetrated hotel segment in India, only 25 percent of the bookings are done online while over 59 percent are still done through offline channels.
"We are extremely excited about our association with country's largest budget hotel brand. Our users will now be able to book Treebo's top rated hotels through our website. With Goomo, we are building a one-stop shop for all your booking needs ranging from deals and holiday packages to corporate bookings for groups and individuals," said CEO Goomo, Varun Gupta.
"75 to 80 percent of the hotel bookings still happen offline which makes it imperative to partner a dynamic platform like Goomo that offers a unique opportunity to target both offline and online consumers. Like Treebo, Goomo is also building it as a tech-enabled company that offers the convenience of an OTA and assurance of a travel agent. We are excited about our partnership and the value we could unlock through the synergies between our product (hotel) quality and their distribution strength," said director - B2B and OTA Sales, Niharika Singh.
Goomo allows users to book online, via calls, or face-to-face through its partner travel agents and retail stores. It also operates in the corporate travel and B2B segment in addition to the consumer travel segment.
-ANI