SBI's home loan, auto loan become costlier; bank raises lending rates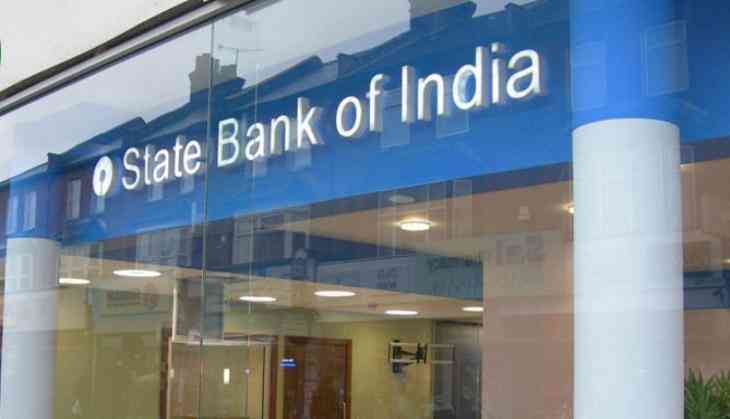 After HDFC Bank, the country's largest public sector bank State Bank of India (SBI) has increased its marginal cost-based lending rate (MCLR) rate. SBI has increased its MCLR by about 0.05 percent for all the period. In this order, all types of loan including SBI's home loan and auto loan have become expensive.
In an overnight, the bank has increased one month's MCLR from 8.15 percent to 8.20 percent.
For the three-month period, MCLR has increased from 8.20 percent to 8.25 percent. Similarly, the 6-month MCLR has increased from 8.45 percent to 8.40 percent.
For two years and three years, MCLR has now become 8.65 per cent and 8.75 per cent respectively. It is clear that all loans, including auto loans, personal loans and home loans, will now become expensive. This increase in debt has come into effect from December 10.
Apart from MCLR, SBI has increased the benchmark prime lending rate (BPLR) from 13.75 per cent to 13.80 per cent, while the base rate has been increased from 9 per cent to 9.05 per cent. This increase has come into effect from December 10, 2018.