Pradhan Mantri Matru Vandana Yojana: Government gives Rs 16,00 Cr to 48.5 lakh eligible mothers under the scheme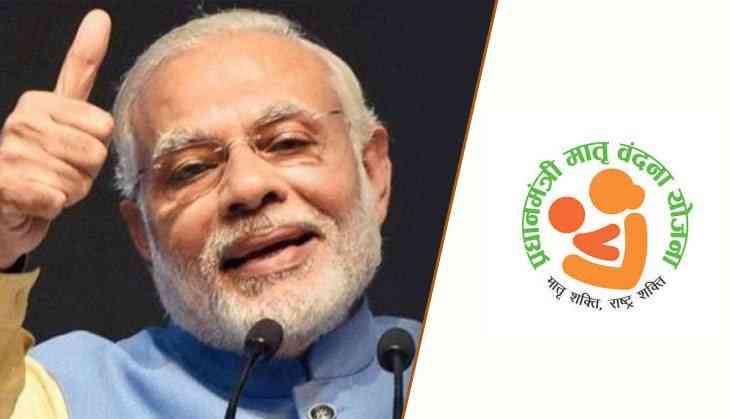 The Indian Government on January 1, 2017, launched Pradhan Mantri Matru Vandana Yojana, under which pregnant women bearing first child get an incentive of Rs. 5000 in three installments.
According to Centre for Digital Financial Inclusion (CDFI), the government has transferred over Rs. 1,600 Cr to eligible mothers under the PMMVY scheme.
"Rs 16,04,66,63,000 transferred through direct benefit transfer to 48.5 lakh women," CDFI said.
The PMMVY-CAS (Common Application Software) system through which the payments were made was conceptualised, designed, and implemented by the non-profit organisation CDFI.
Pradhan Mantri Matru Vandana Yojana (PMMVY) is a Maternity Benefit Programme that is implemented in all the districts of the country in accordance with the provision of the National Food Security Act, 2013.