Post GST reform, PM Modi to roll out changes in custom duty structure to bolster up trade, ease of doing business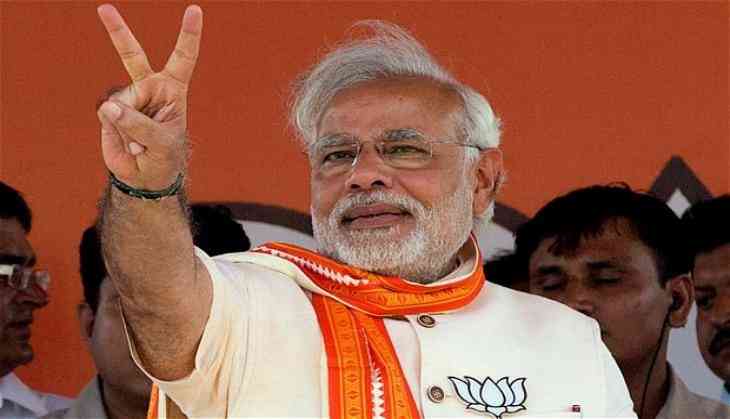 The NDA government, after coming with two of the biggest reforms – demonetisation and GST, is ready for another stroke. Before the Modi Government completes its tenure in the first of 2019, it is rolling out major changes to the customs duty architecture to give a major boost to India's trade.
These changes will help to do away with the face-to-face interaction with tax officials, bring automated release of goods and ensure the traceability of the goods. These changes will ensure corruption and bribery, as well as the strong movement of the goods.
Chairman of Central Bank of Indirect Taxes and Customs S Ramesh said in an exclusive interview with the Economic Times, "We want to go in for something which will be radically different from what we have been doing. We are going to venture into a new territory called faceless assessment. We could start a pilot in a month's time."
Ramesh also stated in the interview with ET that they want to acquire the 50th position in 'ease of doing business' ranking of World Bank. India is already jumped from the 146th position to 80th rank in the 'trading across borders' category.