Paytm Mall to empower local shops with its QR code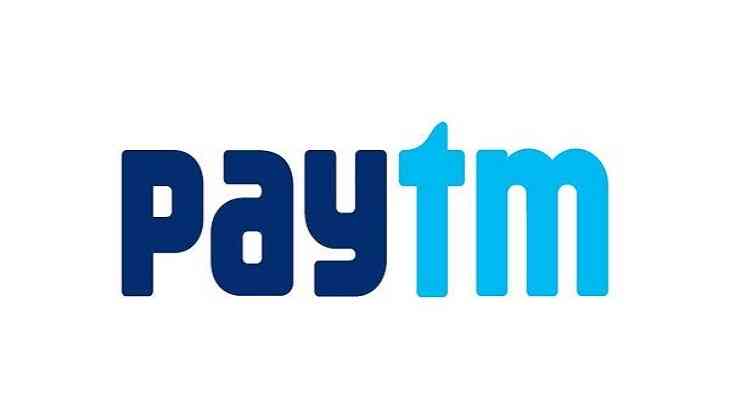 Paytm Mall is working with local shopkeepers to bring their catalogue online which will enable discovery of their products.
The company will also provide the shops with Paytm Mall QR Code solution, which consumers will be able to scan to browse their products and place an order thereby creating a smoother discovery and buying experience.
This will empower local shops to get additional revenues from customers who will be able to buy their products online on the Paytm Mall platform.
Paytm Mall's O2O (Offline-to-Online) platform will contribute towards the growth for every stakeholder in the retail ecosystem including shopkeepers and brands. It will boost the business of local shops by bringing new customers who will be able to discover them on Paytm Mall and conveniently place an order.
Retailers also get access to valuable customer analytics for better targeting of existing users. Additionally, the customers who walk into the shops to scan the Paytm Mall QR code will be able to follow the store, place orders and get exciting offers.
This model has also been received extremely well by brands who struggle with the problem of trying to balance their offline and online channels. Brands will be able to increase sales of their offline distribution while also making sure that their products are available to consumers online.
Consumers get the benefit of buying products from their local trusted retailers while also getting access to same day or next day delivery. They will soon have the option to get products delivered from the store as well as pick them from the store directly.
"Vast majority of commerce in our country is still conducted offline and within an ecosystem of trusted local merchants, influencers and consumers. We look forward to help shopkeepers expand their reach and empower millions of trusted small store owners across the country. Our vision is to empower and enable trusted local sellers and become a part of mainstream ecommerce," said Chief Operating Officer - Paytm Mall, Amit Sinha.
Paytm Mall will widen the reach of its QR code across the local shops in the coming months offering a wide assortment of products to its customers. This will empower local shops to expand their business to the online and also cater to their existing regular customers.
-ANI