Minimum support prices for 2023-24 Kharif crops increased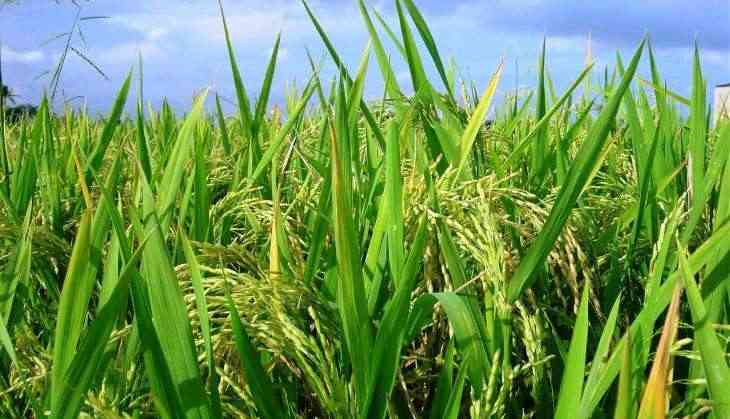 New Delhi: The Cabinet Committee on Economic Affairs (CCEA), chaired by Prime Minister Narendra Modi, on Wednesday approved the increase in Minimum Support Prices (MSP) for Kharif crops for 2023-24 season.
MSP for paddy (common variety) has been hiked from Rs 2,040 per 100 kg to Rs 2,183. For Grade A variety, it was hiked from Rs 2,060 to Rs 2,203.
For millets such as bajra and ragi, the MSP has been hiked from Rs 2,350 to Rs 2,500; and Rs 3,578 to Rs 3,846.
For pulses tur, moong, and urad, the MSP was hiked Rs 6,600 to Rs 7,000; Rs 7,755 to Rs 8,558, Rs 6,600 to Rs 6,950.
India has three cropping seasons -- summer, kharif, and rabi.
Crops sown during June-July and harvested in October-November are kharif.
The government believes the rise in prices will encourage crop diversification. The government through its agencies procure crops from farmers from time to time at support prices.
Addressing a press conference here, Union Food and Public Distribution Minister Piyush Goyal reiterated total foodgrain production for the agricultural year 2022-23 is projected at 330.5 million tonnes.
As per third advance estimates for 2022-23, total foodgrain production in the country is estimated at record 330.5 million tonnes, which is higher by 14.9 million tonnes as compared to the previous year 2021-22. This is the highest increase in the last five years. (ANI)