Microsoft female employees filed 118 gender bias discrimination charges in 7 years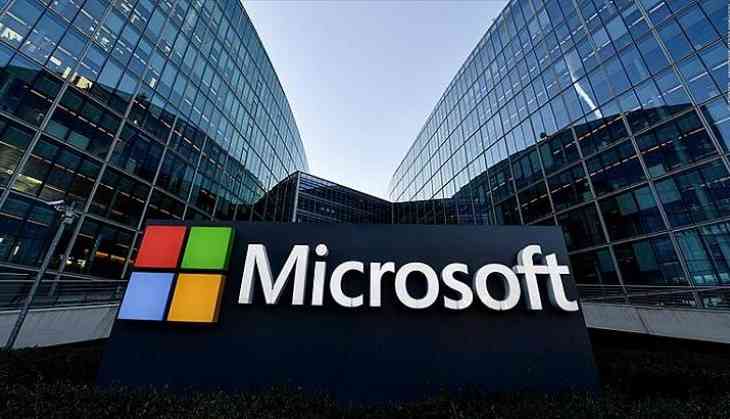 Women employees in technical roles filed 118 gender discrimination complaints with Microsoft between 2010 and 2016 but the tech giant concluded that just one of those complaints was "founded", media reported.

Citing court documents filed by plaintiffs in an ongoing suit against Microsoft, The Seattle Times reported late on Tuesday that female employees raised issues about the biased treatment to the Microsoft HR department a total of 238 times.

The lawsuit, filed in District Court in Seattle, seeks class-action status which could add more than 8,600 women to the case.

"Women in the class lost out on up to $238 million in pay and 500 promotions because of widespread discrimination, largely within the company's performance-review process that determines pay and promotions for employees," the report noted.
Also Read: Faulty Engines: IndiGo Cancels 42 Flights For Today
The plaintiffs argued that men in similar roles with similar job performance were promoted faster and given more raises than their female colleagues.

A Microsoft spokesperson was quoted as saying that all employee concerns are taken seriously and that the company has a "fair and robust system in place" to investigate them.

But plaintiffs claim that employees have "little faith" in the investigative process.

In 2017, Microsoft had a global workforce of more than 120,000 people and about 25.9 per cent was female. The technical employees were 19 per cent female.

Also Read: Indian Performing Right Society collaborates with Amazon Prime Music, India