Inflation possibly moderated to 16 months low in the month of November: Poll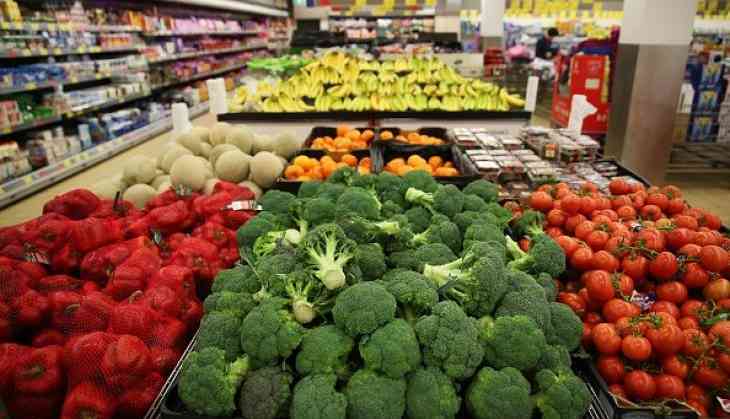 Inflation is expected to have reached a 16-month low level in the month of November. This estimate has been put in a Reuters poll. Food items and fuel prices have supported the Reserve Bank of India (RBI), due to which it kept policy rates in place. Significantly, the decision to keep the policy rates in the MPC meeting of RBI ended on December 5 was decided.
In this poll with 40 economists, it has been estimated that in November, the inflation could soften to 2.80 percent, which was 3.31 percent in October. The forecast, conducted between December 4 and December 7, was kept between 2.26 percent and 4.00 percent in the survey. If it was felt unanimously, the November figure would not only be below the target of 4 percent of the RBI's middle term but it will be less than 3 percent for the first time since July 2017.
Indian economist Shashank Mendiratta said in ANZ: "We are hopeful that Headline Inflation CPI is likely to remain at large level during the month of November and food prices are likely to be benign, while global crude oil prices are declining The cost of transport is also expected to be soft."
It is worth mentioning that the figures for CPI-based inflation report (for November month) are to be issued on December 12 at 5:30 PM.