Government to snip off sports budget by 22% due to low spending, claims report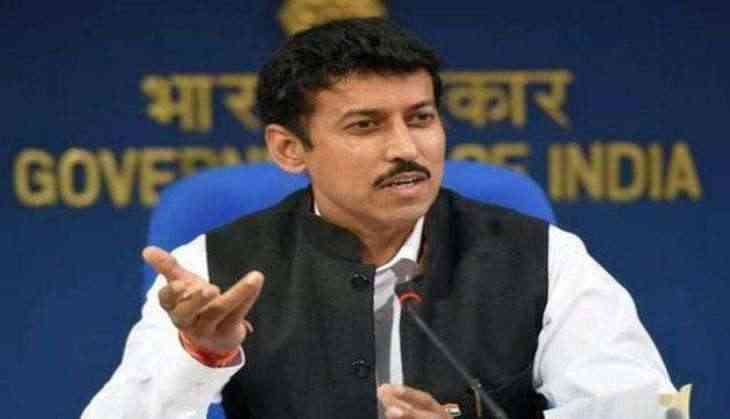 The finance minstry this year has proposed to cut the budget allocation of ministry of youth affairs and sports for the current financial year by almost one-fourth due to the low spending during the first of the fiscal, claims Times of India in its report.
The sports department can see a budget cut of about Rs. 350 Cr while the youth affairs might face a reduction of Rs. 139 Cr. As a result, the ministry will see a total reduction of Rs 489 crore against the allocation of Rs 2,196 crore.
According to the data from Controller General of Accounts, the ministry has spent Rs 595 Cr, 27 percent of the allocation between April and September. Besides, the ministry had used 47 percent of the funds allocated to it at the same point in 2017-18. The capital expenditure until September 2018, was about Rs 20 lakh.
The cut in the financial resources could shake the confidence of the players. The ministry fears the decision might hamper the preparations of the country's sportspersons, who excelled earlier, in national and international events.
The report claims that the documents it examined show a reduction of Rs 25 Crore, from Rs 429.56 crore to Rs 404.56 crore in SAI's budget and cut of Rs 72.06 crore from Rs 342 crore to Rs 269.94 crore to the assistance budget to NSF. India's latest scholarship scheme, Khelo India will see a massive loss with a proposed cut of Rs 220 crore.
The sports ministry is reportedly in talks with the finance ministry to reconsider the decision. The department also believes the reduction in budget adversely affects SAI and NSF's ability to fund their athletes.
The current sports minister of India is Rajyavardhan Singh Rathore.