Fuel Price Today: Petrol, diesel keep up the downfall trend in prices; know today's rate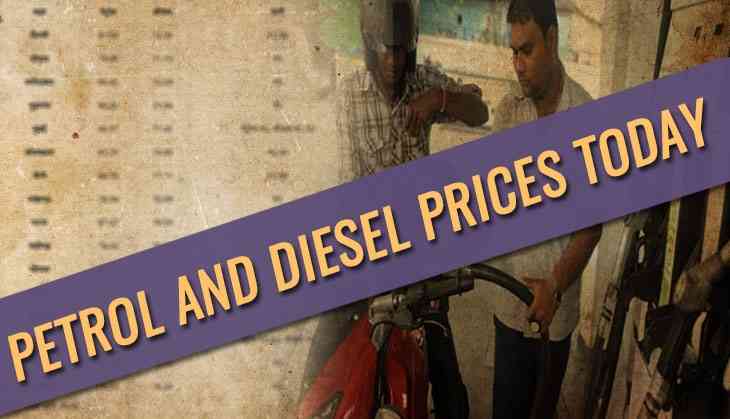 Petrol and diesel prices saw a decline even on Monday. Petrol in Delhi is priced at Rs 70.31 per liter and diesel Rs 64.82 per liter. Even after the fall, the rates of petrol in Mumbai are highest; petrol is selling at Rs 75.90 and diesel at Rs 67.81 per liter.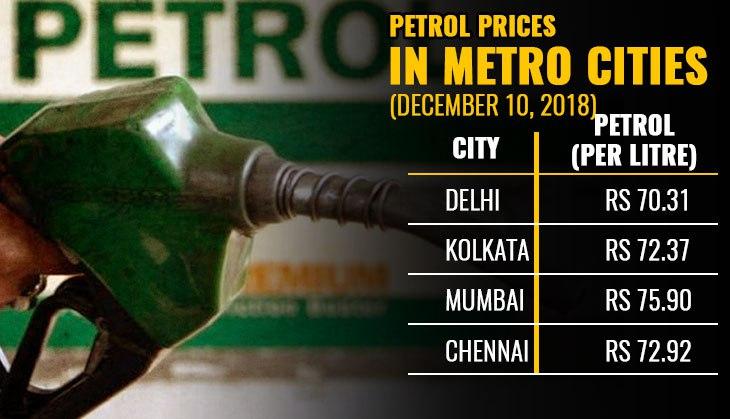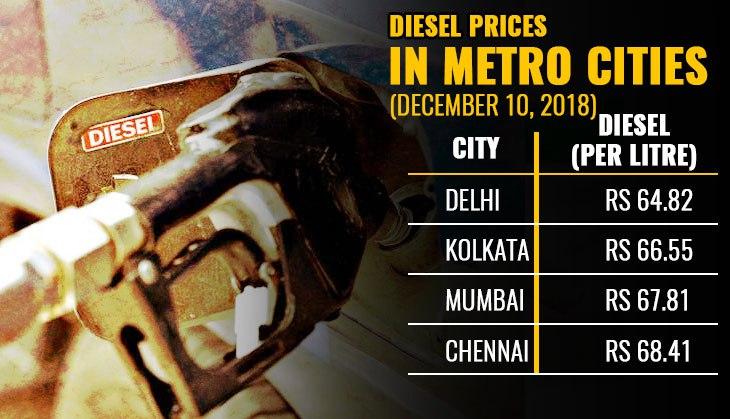 The lessening trade tension between the US and China resulted in the increase in the price of crude oil in the international market, due to which oil imports in India will be expensive. Crude oil prices have risen more than five percent in the international market.
To check the price of oil or diesel in your city, you can simply know the price by going to iocl.com website. IOCL website has codes of all the cities. By sending message to 9224992249 with code associated to the city, you will get the petrol and diesel prices at your finger tips.