Companies that run successful on asset-light model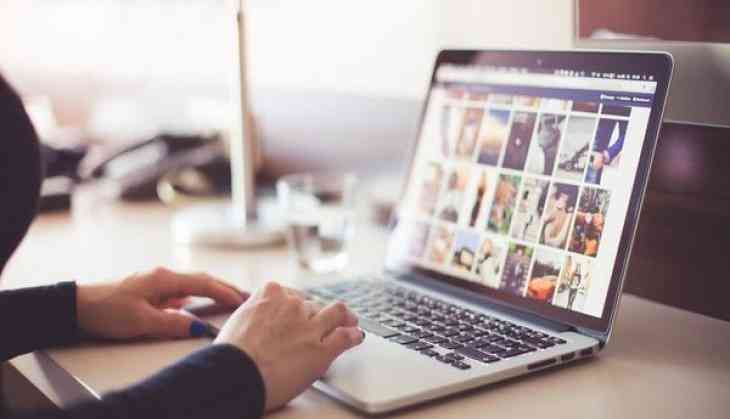 Asset light model is a business model where a business owns relatively fewer capital assets compared to the value of its operations.
It is popularly adopted by a number of startups because of its ability to get the company to higher skies when compared to traditional business models. Owning the operational part of the company and outsourcing for any other assets needed for the business is proving to be beneficial as it is letting start-ups to scale up in a faster pace and expand business rapidly.
Check these 5 companies with asset-light model:
Rentsher
RentSher is the only Asset-light Rental marketplace in the eco-system which is also enabling short-term rental. The complete rental inventory placed on its easy-to-use and flexible platform is owned and supplied by its network of vendors. It is using technology to ensure maximum efficiency, and this wasn't a big concern - in fact, it became the new challenge.
Grofers
An on-demand grocery delivery application which aims at negating a customer's time-consuming ordeal of shopping works the backend operations of connecting to the nearest delivery personnel, who then heads to the vendor's physical marketplace to get the desired items to the customer. What makes Grofers a helpful hand is that users can also schedule a delivery time instead of the quick instant delivery.
CoLive
COlive takes advantage of the asset-lite model by providing homeowners a marketplace for their developed housing and by marketing it to an ever-growing demand for neat and affordable housing near major educational and workplaces. It emphasizes on community-based living in fashionable houses with an all-inclusive pricing which comprises of all bills, letting the user be hassle-free.
HungerBox
This startup with a vision of catering to its corporate counterparts has come all guns blazing by being probably the most technology-driven food service agency. Hungerbox aims at fulfilling the corporate clients' need for an efficient F&B provider for its employees by bringing technology into kitchen and cafeteria management.
Swiggy
Swiggy is a classic example of companies going asset-light. While their only major investment is towards operations infrastructure and delivery vehicles, it procures all of the products sold by it by the different restaurant located in the operational area. In other words, Swiggy relies on commissions by every order from its partnered restaurants, all while letting the customer choose from their favorite restaurants and giving the food vendor itself a much-needed exposure in its inventory.
--ANI