Closing Bell: Sensex closes at 714 points down, Nifty plunges 10500; RIL breaks at 4%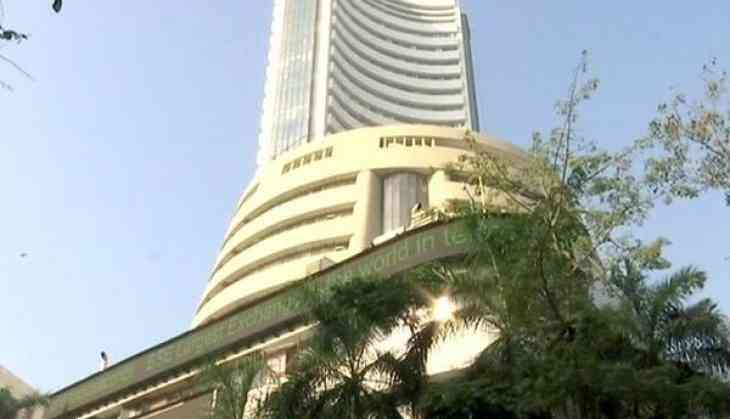 The all-round sale of the stock market was dominated on Monday due to weak BJP performance in the elections of 5 important states, poor global signals and weakness in rupee. This led to the Sensex closing down 713.53 points at 34,959.72. On the other hand, the Nifty fell 205.25 points to 10488.25. Big companies like Reliance Industries (RIL) and Bharti Airtel have lost 4%.
In the exit poll for the five states' assembly elections, the BJP ruled by the Center is showing weakness.
Besides, the rise in crude oil prices in the international market and the rupee depreciation against the dollar at the domestic level are also showing on the market.
Crude oil has climbed nearly one percent in the international market after OPEC announced the reduction of 1.2 million barrels per day in crude oil production.
Pressure on Kotak Mahindra has increased greatly. In fact, the promoter has filed a petition in the Bombay High Court seeking relief on the issue of shareholding. The private lender said in the filing in the BSE, "he has no option left besides this". After this news, the share of Kotak Mahindra fell nearly 6 percent in the afternoon. However, at the end of the session, the stock fell 6.56 percent and closed at 1198.
The heavyweight share of the market, Reliance Industries (RIL), is open with a big fall of 4% and pressure on it throughout the day. At the end of the session, the stock closed 3.95 percent down at Rs 1088.50. On the other hand, Indiabulls Housing Finance (4.22 percent), UltraTech Cement (3.97 percent), Adani Ports (3.83 percent) and Nifty 50 were among the top losers.