Cabinet clears India's way for EBRD membership
Catch Team
| Updated on: 22 November 2017, 19:46 IST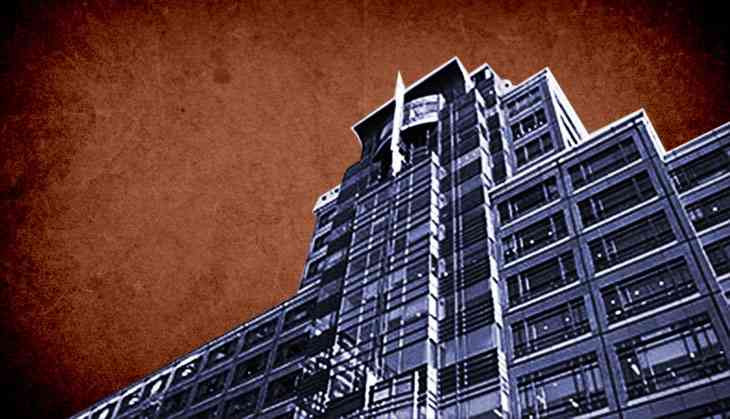 The Union Cabinet on Wednesday approved India's membership bid for European Bank for Reconstruction & Development (EBRD).
The membership will enhance India's international profile and promote its economic interests as well as give it access to EBRD's countries of operation and sector knowledge.
The bank was established to facilitate a new, post-cold war era in Central and Eastern Europe. As a multilateral developmental investment bank, the EBRD directs its investments in countries to help them progress as market economies.
In the Indian context, the membership of EBRD will boost investment opportunities in the country.
"It would increase the scope of cooperation between India and EBRD through co-financing opportunities in manufacturing, services, Information Technology, and Energy," according to a government statement.
Indian nationals will now be eligible to get employment in the Bank too.
Financial implications
India will have to invest at least one million euro (about Rs7.6 crore) for the membership. This will get India a minimum 100 shares in the bank. The financial implication will of course be higher if India wants to buy more shares.
India's infrastructure financing requirements
Over the years, India has been trying to join various international financing institutions to meet the demand of capital for its infrastructure growth. According to government estimates, India needs Rs 43 lakh crore over the next five years to invest in infrastructure. Of this 70% is needed for roads, power, and urban infrastructure sectors.
To meet these requirements, India has been experimenting with several modes of infrastructure financing, including Infrastructure Development Funds (IDFs), Infrastructure Investment Trusts (Invts), Real Estate Investment Funds (REITs) and National Infrastructure Investment Fund (NIIF).
The government has also been talking to a large number of international organisations, including sovereign wealth funds.
For this, India has also been trying to become the member of various multilateral financing institutions. Apart from being the member of World Bank, Asian Development Bank and African Development Bank, India has recently gained the membership of Asian Infrastructure Investment Bank and the New Development Bank.
Earlier this year, the Asian Infrastructure Investment Bank had approved $150 million equity investment loan to the India Infrastructure Fund, in its first such loan to fund private projects.
In 2016, the New Development Bank approved seven projects, of which two are in India, for a total of investment of over $1.5 billion, in the areas of renewable and green energy, and transportation.
Edited by Joyjeet Das