Buy Dunkin' Donuts Saucony sneakers for Boston Marathon race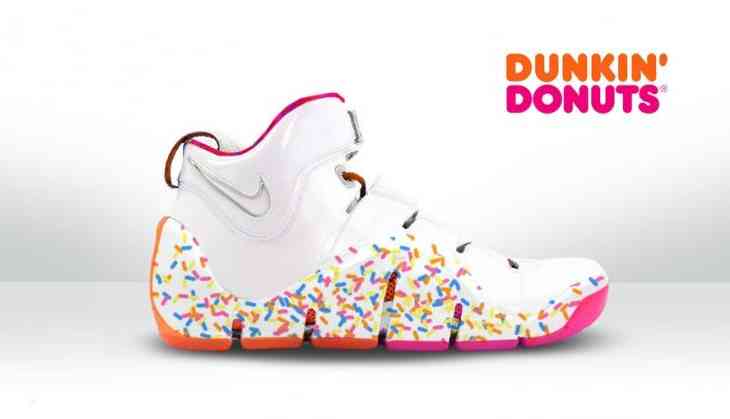 How many of you drool over Dunkin' Donuts? You can now wear the mouth-watering and scrumptious donuts custom running shoes for the Boston marathon. Every year, Saucony designs a pair of limited edition custom running shoes for the Boston marathon, the 2018 shoes is devoted to Dunkin' Donuts.

The Dunkin Donuts shoes will feature attractive and divine images of donuts, the shoes will have hot and iced coffee. The appetizing footwear will melt your heart.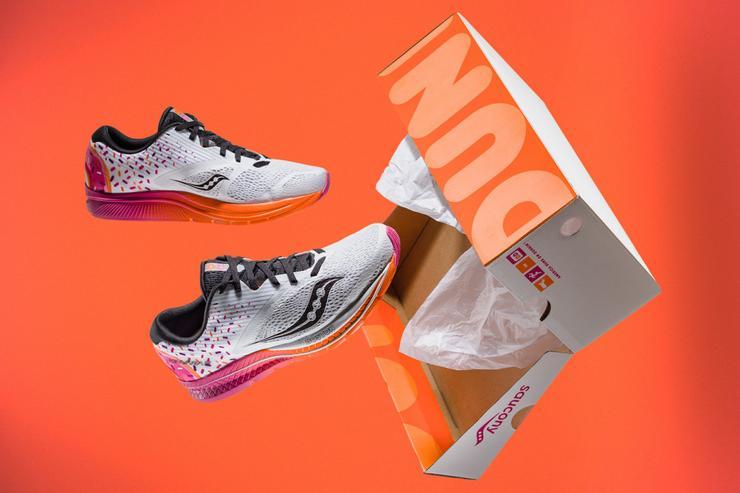 Also, some of the sneakers have pink-frosted donuts on the heels and sprinkles speckling the back of each shoe. You can see "Boston" is written on the side of the shoe in the Dunkin' font. A pair of shoe will roughly cost 11 dozen donuts.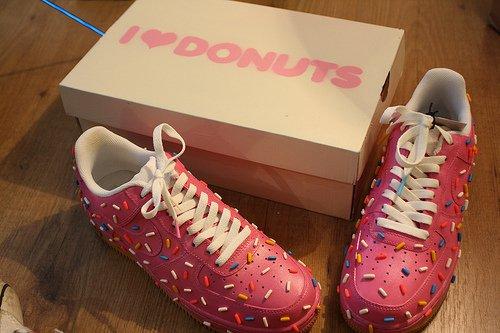 The shoes are designed in bright Dunkin' orange and pink. The heel features a reflective strip bearing Dunkin's signature tagline: American runs on Dunkin.

You can buy the amazing sneakers from Saucony x Dunkin' Kinvara 9 website to pre-order. The Marathon Sports and other running retailers will begin selling the sneaker from April 3.

https://media.giphy.com/media/57LwtRGoPTDVu/giphy.gif

The Saucony x Dunkin' Kinvara 9 sneakers are currently available for pre-order with other purchasing opportunities down the road, so feast your eyes on the most appetizing footwear you've ever seen and prepare for some shopping.

The shoes are available in women's sizes five through 12 and men's sizes seven through 15. If you are in Boston, you can go to Saucony booth at the John Hancock Sports & Fitness Expo between Apr. 13-15.

Hurry up! Before all the shoes are out of stock.