Catch Team
| Updated on: 13 February 2017, 6:17 IST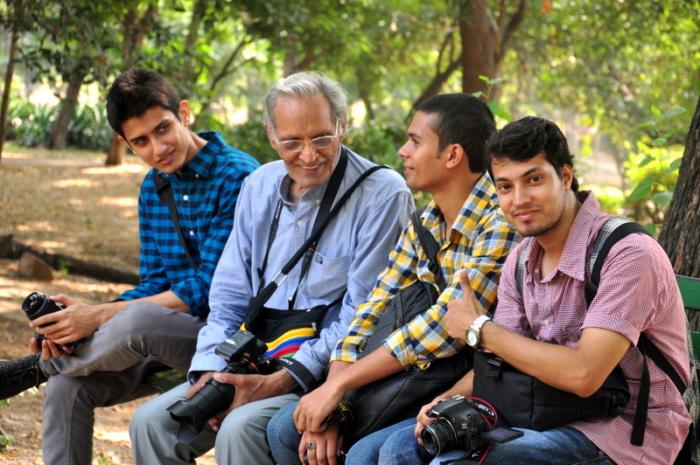 Photography has officially taken over the world. We obsessively take selfies, Instagram our food, Snapchat our moods and tweet real-time events. We're moving on, and moving fast with our cameras in hand.
Keeping with the times, we organised a #Snapcatch street photography contest on World Photography Day, and received over 700 stunning visuals and chose five winners out of them.
Apart from these winners, we shortlisted 10 other images, that were so lovely, they needed to be put out there. As we'd promised, the winners of the #SnapCatch Street Photography Contest were given the opportunity to interact with award-winning photographer, S Paul.
A photo-walk had been arranged in Delhi's picturesque Lodhi Garden and went on for the entire day. Unfortunately two of the five winners couldn't make it for the event but for the ones who did, the day turned out to be memorable.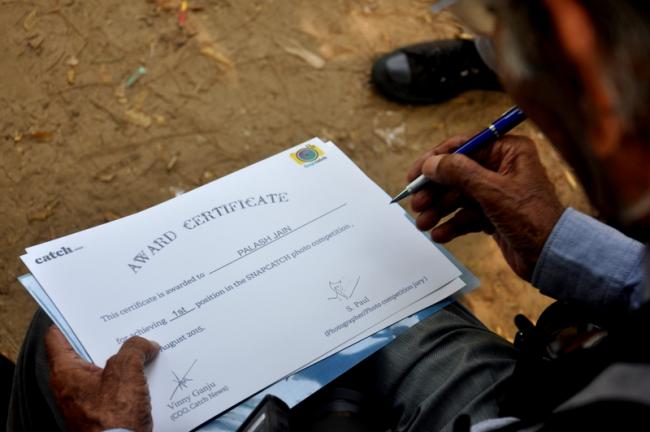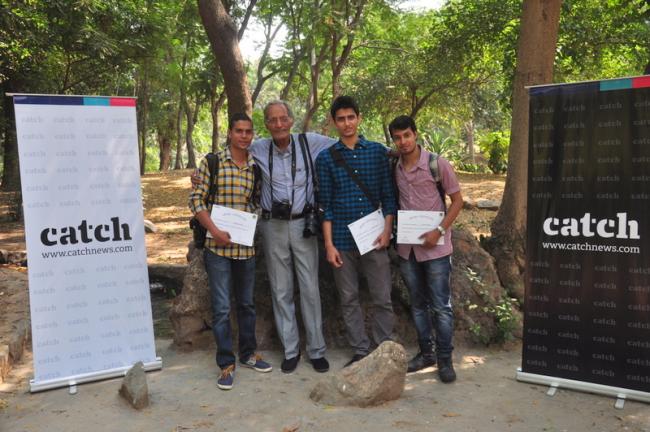 "Throw away the lens cap once you buy a camera, Paul told the winners - Palash Jain, Manish Jaisi, Javed Sultan, "for what if that makes you miss an opportunity to click a picture?"
Known for his political photo-ops, even today Paul says he is glad he had the opportunity to witness, learn and enjoy digital photography.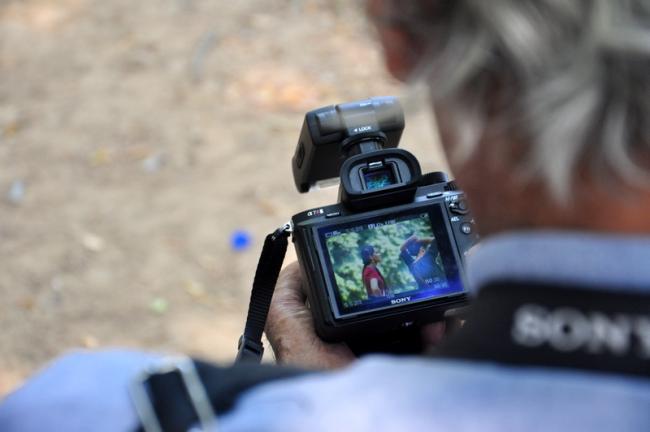 S Paul's passion for photography turned to be quite infectious and he not only presented the winners with certificates, but was more than happy to give them tips.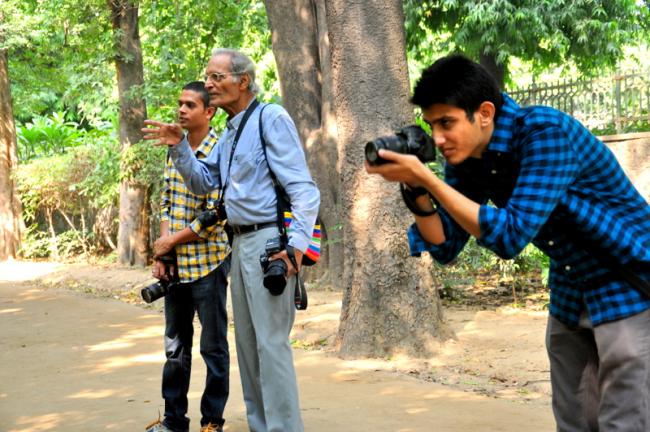 "Never click the faces of couples without permission," he told them. "One needs to be responsible and respect everyone's privacy."
While talking to the Catch Team about his love for the camera, Paul said, "I always walk with two cameras with me; I'm never without camera. I even take the camera with me to the bathroom," he joked.
Keeping up with the legend may not have been easy, but it sure was a lot of fun.
A peek at the event, in pictures: