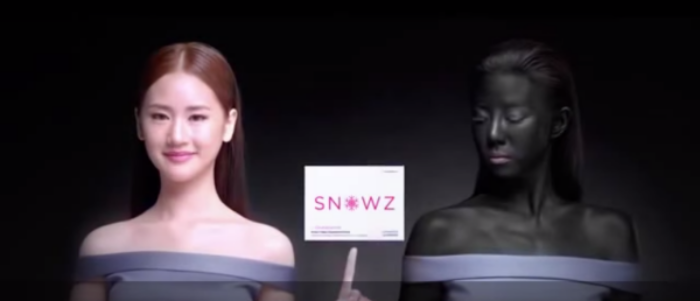 Thai company Seoul Secrets, on 8 January, pulled down an advertisement for skin lightening after it received global condemnation.
The advertisement, for Snowz L-Glutathione pills, was marketed with the tagline 'White makes you a winner'.
The one-minute long advert features Thai actress Cirin 'Chris' Horwang attributing her success to the colour of her skin.
She is then confronted with a younger actress, who also claims that her success is to be credited to pale skin.
During the span of this exchange, Horwang's skin is digitally altered to turn dark - reminiscent of the blackface theatrical makeup that was popular in the 19th century.
Watch the racist ad here. Seoul Secret has been removing the videos from all platforms. This ad too might be removed soon.
Seoul Secret also issued an apology on social media platforms for the advert.
Meanwhile, India still has a long way to go in terms of its seemingly inbuilt skin-colour bias.