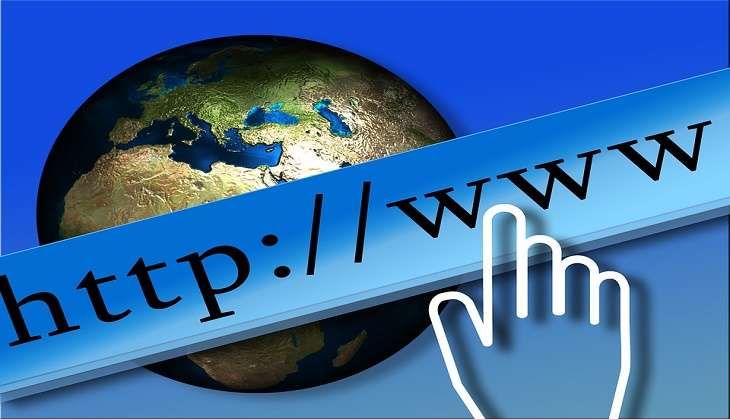 Happy Internaut Day! Yes, it was this day 25 years ago when Tim Berners Lee first allowed public access to the World Wide Web in 1991.
We are not quite sure how our lives would be without the internet, but Lee, a British researcher working in Switzerland suddenly opened WWW on 23 August, 1991, to the public, and now, 25 years later, it's safe to say that the WWW has changed just about every aspect of our lives.
Do you know why it is called the Internaut Day?
To make you understand better, let's break it into Inter and Naut. So from Inter comes Internet and Naut is a Greek word meaning sailor. So internaut refers to someone who spends most of his/her time sailing and surfing on the net.
Who is Tim Berners Lee?
Lee, also known as the father of the web, was born on 8 June, 1955, in London, England.
He used to work as an engineer at a telecommunications company before he invented the WWW.
Lee became Sir Lee after he was knighted in 2004 when he was promoted to Knight Commander of the Order of the British Empire (KBE) in the New Year Honours "for services to the global development of the Internet".
Quick facts
At present there are over 1 billion websites in the world, according to a report of the Internet Live Stats.
The are 4.73 billion webpages. And while the internet is more than just the WWW, notably there are 3.4 billion people on the internet.