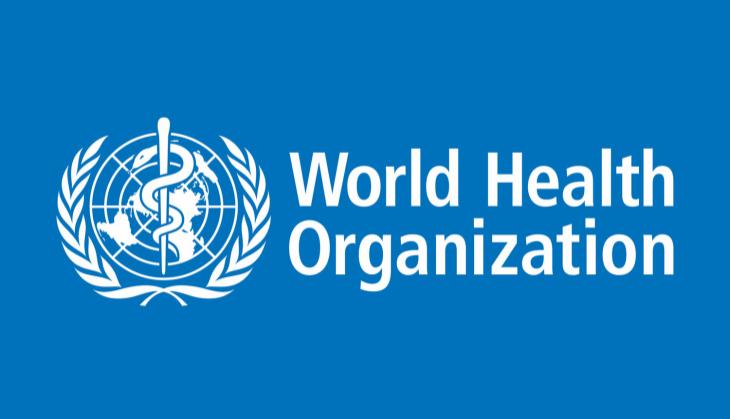 The World Health Organisation (WHO) has extended the international travel restriction on Pakistan by three months for its failure to eradicate the polio virus.
For the first time, all countries having embassies in Pakistan and Afghanistan have been asked to demand polio vaccination certificates from the visa seekers, reports Dawn.
The WHO stated that a large population movement across the Middle East and from Pakistan and Afghanistan increased the risk of international spread of the polio virus.
Pakistan has been suggested to provide a monthly report on the number of residents whose travel was restricted and those who were vaccinated at the point of the departure.
According to the WHO statement posted on its website, Pakistan, Afghanistan, Guinea, Lao People's Democratic Republic, and Nigeria submitted their performance reports at the ninth meeting of the committee held on 12 May.
The committee noted that since May 2014 there had been a decline in occurrence of international spread of the wild poliovirus with no international spread in 2015 or thus far in 2016 except between Pakistan and Afghanistan.
The committee noted that two new reports of exportation from Pakistan into Afghanistan had occurred.
Pakistan and Afghanistan were suggested to declare the interruption of polio virus transmission as the highest level emergency.
The committee stated that though the poliovirus had not travelled from Afghanistan to Pakistan, the security situation in Afghanistan increased the risk of the virus getting transferred to other countries.
Moreover, it was recommended that any national or foreign national who stays in Pakistan for over four weeks should be vaccinated before they leave the country.
-ANI