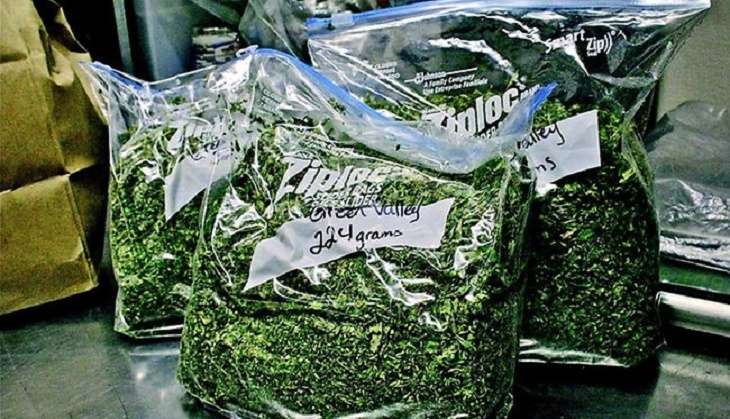 As people are celebrating the legal sale of marijuana in the US, the burgeoning cannabis industry has gone from a curiosity to a bonafide booming market.
A new report by a leading marijuana industry investment and research firm found that legal cannabis sales jumped 17%, to $5.4 billion, in 2015 and they will grow by a whopping 25% this year to reach $6.7 billion in total US sales.
According to an INC.com report, there are also sizable and completely legal industries outside of the US, like Israel's 10-year-old medical industry. As governments from Germany to Australia to the UK are on the verge of legalising some form of marijuana, the global opportunity is coming into focus.
The marijuana business is expanding globally, but global drug laws, however, could be a big impediment to global cannabis industry growth.
Meanwhile, countries are reforming their policies around marijuana. The Netherlands effectively legalised limited marijuana sale and use 40 years ago. Portugal decriminalised all drugs in 2001.
Croatia legalised medical cannabis use in 2015. Spain and the Czech Republic have a form of legal cannabis or decriminalization.
This year, Australia legalised medical marijuana and is in the process of accepting applications for business licenses and Germany is in the process of legalising medical marijuana country-wide.