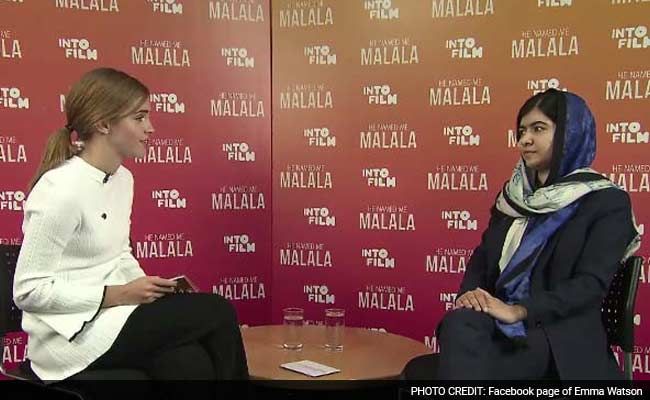 One is a world famous actress known for starring in the Harry Potter series and batting for gender equality and the other is a global icon and Nobel laureate, campaigning relentlessly for girls education. When Emma Watson and Malala Yousafzai met and spoke in great detail about various topics common to them, it was a surreal sight to behold. They spoke about girl education, women rights and of course, the 'f' word -- feminism.
Malala calls herself a feminist:
Malala, who wrote under the pen name Gul Makai describing atrocities inflicted by Taliban in Pakistan, publicly accepted that Emma Watson's speech to world leaders made her change her mind about not describing herself as a feminist. Three cheers to that!
Though, conspicuously, there is a point to ponder about here: Why would Malala or anyone else not want to be called a feminist in the first place?
The answer is mansplaining and the movement called 'Meninism' -- an idea that propagates against feminism. Feminism, according to them, is a movement started by white women for white women, excluding women of race and men in general.
The general grouse propagated by this movement is that feminism seeks to put the fairer sex on a higher pedestal. But, the fact, as proven by feminists through decades globally is simple. Feminism = equality.
So, Malala has, with her admission and interview reinforced this fact rather brilliantly.
Why does it matter?
And this admission matters in the current scenario profoundly, because of the prevailing general misconception that feminism is not all inclusive. You can check any online portal /Twitter to know how many men view the idea of feminism as negative, often terming it 'Feminazi'.
What did they speak about?
The 18-year-old human rights and education champion from Pakistan met the film star at the premiere of a documentary about her, called He Named Me Malala. The former also said she initially thought feminism was a tricky word (Read above as to why) but now believes everyone should be a feminist.
Watson, a UN global goodwill ambassador for women, gave a speech to the UN last year to launch her "He for She" campaign, aimed at encouraging men to speak up for women's rights.
In simpler words, Feminism = gender equality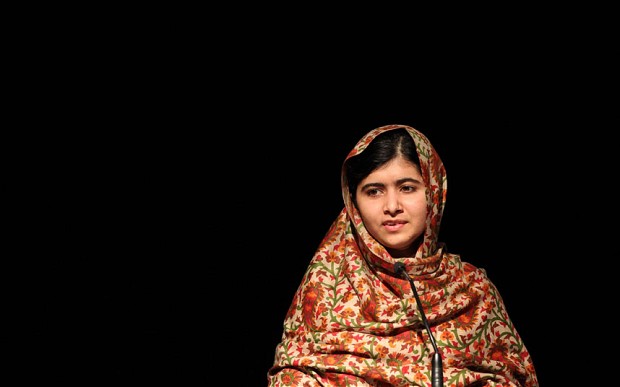 Malala has been working consistently towards UN's global development goals including providing education to children and women rights. She was shot in the head by Taliban for speaking out vociferously against oppression in Pakistan.

#HeForShe is an United Nations program that seeks gender equality and seeks men worldwide to take action.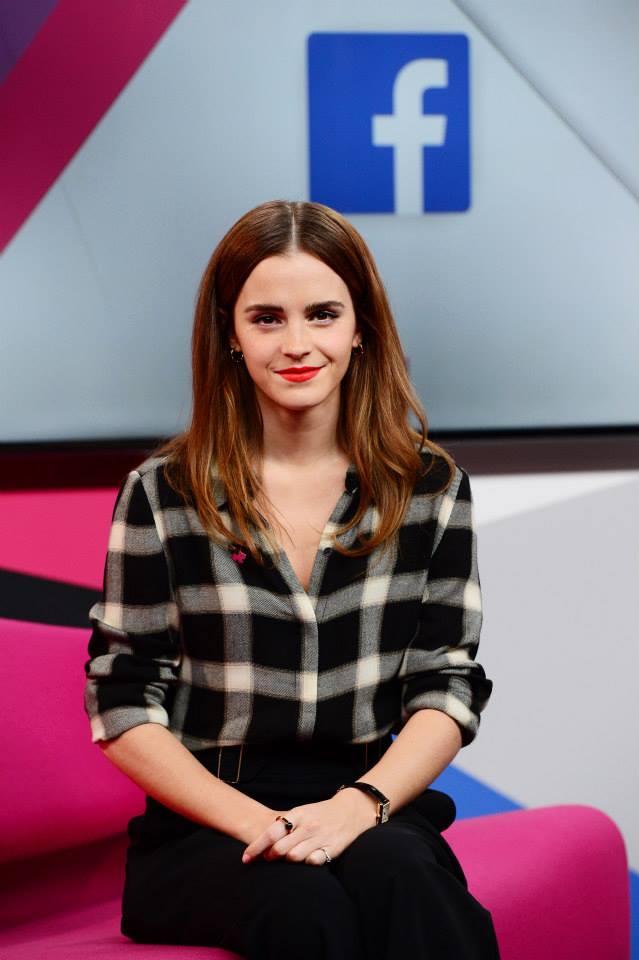 Our own Emma Watson, aka Hermoine Granger has been spearheading the campaign reaching out to global leaders.