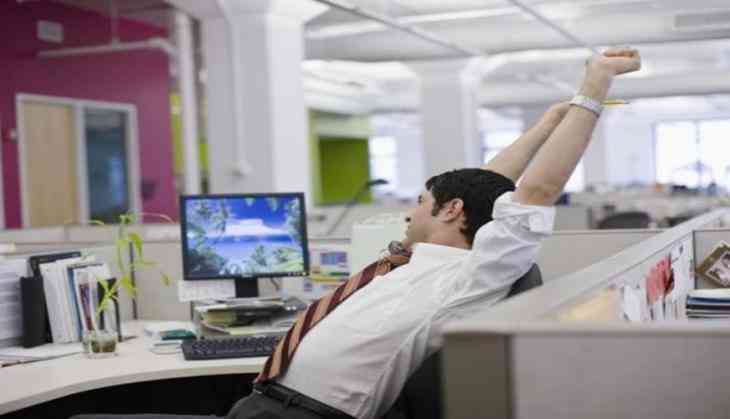 The World Health Organization (WHO) has released the list of the world's most lazy countries and India's rank on the list will haunt you hard. According to this report released by the WHO, one in four people in this world does not exercise regularly.
In this survey conducted with 168 countries, Ugandan is at number one in most energetic countries. While Kuwait is the last number in this list.
In this list, the US is ranked at 143, the UK is ranked 123, Singapore is at 126, Australia is 97. According to the report, more than half of Kuwait, American Samoa, Saudi Arabia and Iraq does not exercise at all.
Unlike in Uganda, only 5.5 per cent of people are who do not exercise, this shows that people here are the most physically active. While India is placed on the 117th rank on this list. The Philippines is ranked 141st, then Brazil is on the 164th rank.
It is said that the WHO has issued this list based on the people who exercise for at least 75 minutes daily or exercise for about 150 minutes every week.
According to the report, women in many countries are less active than men. The people of poor countries are twice as active as compared in the rich countries. According to the report, physical activity is still very important in many countries.
Also read: Kailash Mansarovar Yatra: Rahul Gandhi shares pictures of Rakshas Tal; Tweeple says 'ek photo chori nahi kar sakta, desh ko kaise lootoge'