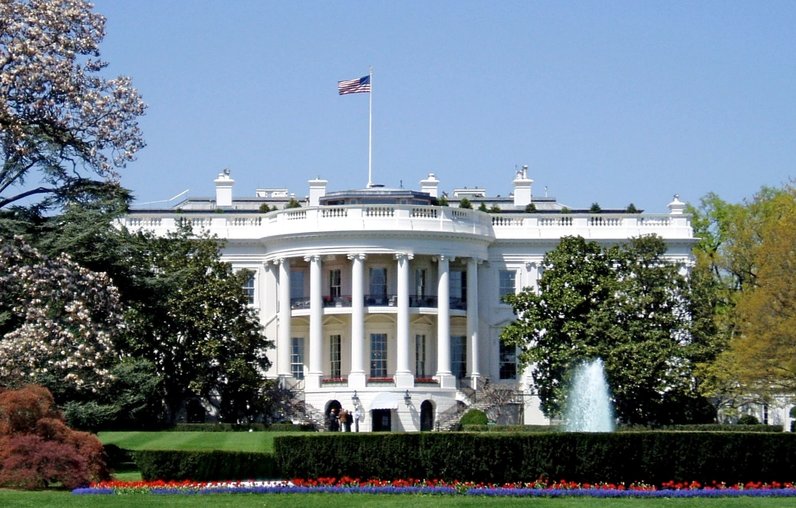 Giving credence to the growing diversity within the American community, the White House has launched its campaign for National Bullying Prevention Month in Hindi, Punjabi and Urdu along with Korean, Vietnamese and Chinese.
Bullying is considered as a major problem in US schools. Latest figures show that one in five students report being bullied during the school year.
An instance of bullying occurs every seven minutes, reports show.According to the White House, half of Asian-American students in New York City public schools reported bias-based harassment.
The White House Initiative on Asian Americans and Pacific Islanders, in partnership with the Sikh Coalition and the Coalition of Asian Pacifics in Entertainment (CAPE), on October 15 launched the Act To Change public awareness campaign to address bullying.
The campaign also extends to the Asian American and Pacific Islander (AAPI) community.Backed by a diverse coalition of supporters, including media platforms and national nonprofit organisations, the Act To Change campaign aims to empower AAPI youth, educators, and communities with information and tools to address and prevent bullying.In addition to promoting the Act To Change campaign through its various platforms, the Hindu American Foundation (HAF) will publish survey data on anti-Hindu bullying and bias in schools.
"The bullying of Sikh children is an epidemic," said the Law and Policy director of the Sikh Coalition, Arjun Singh. "Misinformation and misunderstanding regarding the Sikh faith, coupled with a dramatic increase in bigoted dialogue towards religious minorities, has resulted in intolerance and bullying in our schools," he said.
The Sikh Coalition worked with the Department of Justice to settle a landmark bullying case in Georgia against a Sikh child in 2014.
The settlement now better protects over 1,00,000 students across the school district from bullying and represents a first of its kind policy change in the US.
"Students understand bullying better than anyone because they see and experience it every single day," said Harjot Kaur, Sikh Coalition's New York City Community Development Manager.
"The launch of this new initiative gives them a single, reliable platform of resources to combat bullying. A few years ago, this crisis was something nobody was talking about. This campaign adds significant momentum to the national movement to stop this problem," she said.
With PTI inputs