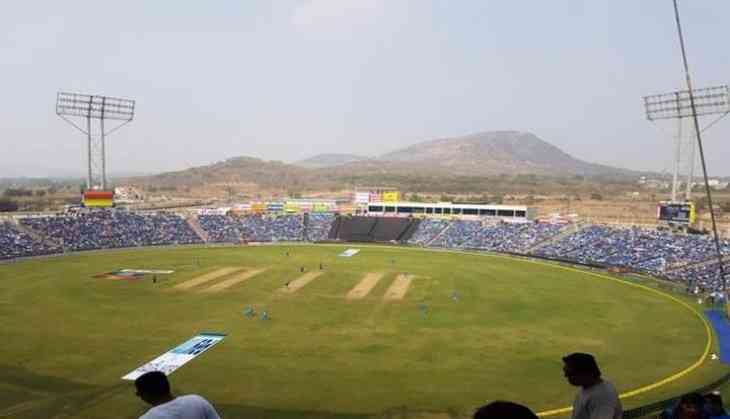 A bomb blast rocked the ground when hundreds of people were watching a volleyball match in Afghanistan's Baghlan province. At least four people were killed and twenty others injured in the blast.
The incident took place in Tala-o-Barfak district of Afghanistan on Friday evening. No terror group has claimed the responsibility for the attack till now.
Afghanistan has been facing terrorism since 1979, when Russians invaded the country in the midst of the Cold War in order to prop up the communist government of the People's Democratic Party of Afghanistan against a growing insurgency.