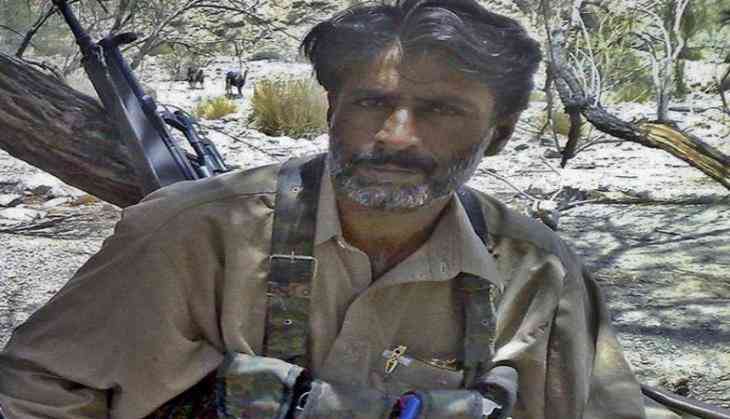 Condemning the abduction of women and children of two prominent Baloch leaders Dr.Allah Nazar and Aslam Baloch, and the abduction of Nawaz Ata Baloch, Information Secretary of BHRO (Baloch Human Rights Organisation), the World Baloch Women Forum (WBWF) in a statement, called upon all Baloch, Sindhi, Pashtun groups to stand united against Pakistan's acts of coercion and savagery.
"The Pakistan army has well-documented brutal use of heavy artillery against unarmed innocents, along with helicopter gunships, and its merciless acts of burning village hutments, slaughter of unarmed civilians, rape, kidnap, torture, and extra-judicial killings are utterly incomprehensible acts of inhumanity," the statement read.
The WBWF urged world governments, the United Nations and human rights groups to take concrete steps to hold Pakistan responsible for the abductions, and demand the release of Baloch captives.
The head of the WBWF, Professor Naela Quadri Baloch, said, "This incident is just tip of an iceberg of Pakistani government's ongoing systematic and categorical persecution and ethnic cleansing of the Baloch people." Adding, "It is high time for the U.N. to constitute a Commission of Inquiry to investigate all cases of enforced disappearance and extra-judicial killings."
Professor Quadri stressed that Pakistan's security forces and intelligence agencies are violating the human rights of women, children and rights activists in Balochistan.
"We are shocked and dismayed at flagrant unethical practices committed by Pakistani security forces and Intelligence agencies against women, children and Human Rights activists that are illegal and gross violations under International Law." she said.
Meanwhile, a former Adjunct Professor of Behavioural and Social Sciences and former military historian Dr. Robert Darius has said that abducting a wife and a year-and-a-half child shows the level of barbarism and desperation of a rogue state. Usually, such regimes don't last, he added.
Darius said Pakistan has real potential to implode from within in less than a decade, causing the greatest problem for South Asia and the world.
He warned Western countries about them facing a possible nuclear threat from Pakistan, saying that, "The West must be prepared for such an event, particularly with potential proliferation of nukes in the hands of extremist anti-Western groups."
Earlier this week, it was reported that Pakistani security forces have allegedly abducted the wife and children of Dr Nazar from Quetta city.
Dr Nazar heads a pro-independence armed organisation, the Baloch Liberation Front.
According to reports, his wife Fazeela and their daughter Popal Jan were abducted by the Pakistani state forces from Sariab Road, Quetta.
The other women and children taken away by the Pakistani forces include Bibi Salma and Salma's 18-month-old son Irfan, Ayal and Ayal's two-year-old daughter Zaheerag and Guar Jan.
-ANI