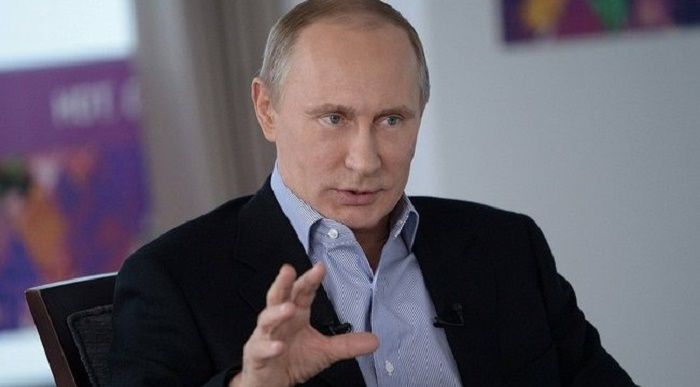 Russia is gearing up for wide-ranging economic sanctions against Turkey over the downing of one of its jets on the Turkey-Syria border.
Prime Minister Dmitry Medvedev said the measures could include halting joint investment projects. He said he hoped to get the sanctions drafted within the next two days.
Meanwhile, Turkey has released what it says are recordings of warnings to the Russian SU-24 aircraft against violating its air space.
Moscow says the plane was brought down without warning while conducting a bombing raid over Syria on Tuesday.
Speaking at a televised cabinet meeting in Moscow, Prime Minister Medvedev said the government has been ordered to work out a system of response measures to this act of aggression in the economic and humanitarian spheres.
He said investment projects, tourism, transport, trade, labour and customs duty as well as humanitarian contacts could all be affected.
-ANI