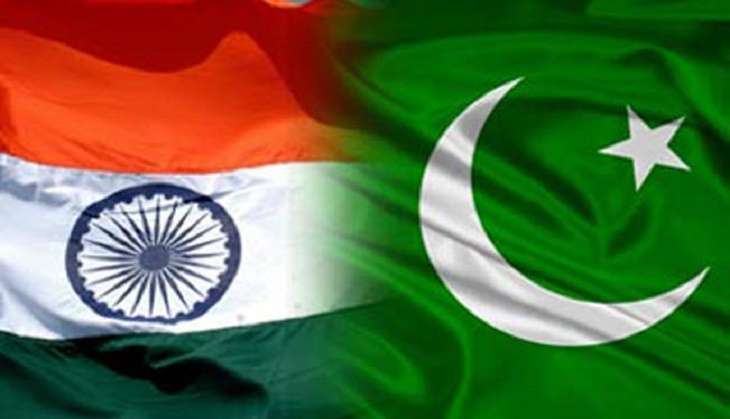 Pakistan-India Peoples' Forum for Peace and Democracy (PIPFPD) expressed its deep concern about the case of a prisoner in Jammu who belongs to Pakistan. The inmate, Rubeena, is in prison even after the completion of her sentence since her nationality has not yet been verified by Pakistan.
Rubeena, a resident of Musa Colony in Hyderabad, Pakistan, had visited Delhi in November 2012 for medical treatment for asthma. She was accompanied by her husband and four-month-old daughter who has been with her all these years.
According to reports in the media, she has said that her husband abandoned her and disappeared with her documents and money. Rubeena was arrested on 6 November 2012 and her sentence was completed on 7 Oct 2013. Consular access was given on 26 February 2013 in Amritsar.
Nearly four years have passed yet her nationality has not been confirmed. Pakistan's Interior Minister Chaudhry Nisar took note of this case and enquired last Sunday about the details. He has directed the government authorities to take action within 48 hours.
In a similar case, Rashid Mallah, a Pakistani fisherman, has been in jail in Kutch as his nationality has also not been confirmed.
Last year, 14 Indian prisoners returned to India from Pakistan much after their sentences were over since the Indian government took very long to confirm their nationality. It is to be noted that this is one of the prominent reasons for many prisoners to be languishing in jails for years. There have been cases in recent years when even in case of death of a prisoner, the body is not sent to the family for months because the nationality verification is not done.
PIPFPD has demanded that the nationality verification of prisoners must be done within a fixed time limit notified by both the countries which should not be more than 90 days. Also, the verification must definitely be done before the completion of the sentence of any prisoner in either of the two countries.
The organisation also demanded that once the sentence is complete, a person should not be kept in prison and until the time that the nationality verification has not been conducted, adequate measures should be ensured towards right to safe and secure life within the premises.