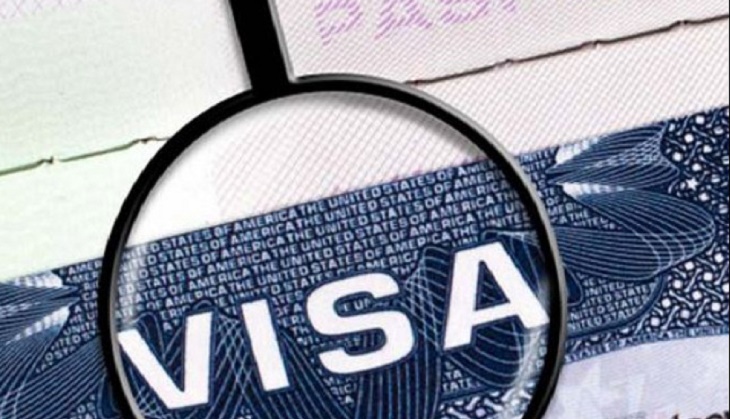 The United States has shortened the expiration period of old visa from within 48 months to within 12 months for Chinese citizens to apply for a new visa without interview.
A note published on the website of the U.S. embassy in China said that if Chinese citizens previously received a US visa that expired within the last 12 months and they are returning to the country for the same purpose of travel, they may be able to obtain a visa without coming to the consulate for an interview, reports the Global Times.
An agent providing visa services said that the change would make it harder for Chinese citizens to apply for a visa, adding, however, that it will have little influence on people who hold a 10-year travel visa.
According to experts, the change in visa policy might be linked to Trump's determination to restrain illegal immigration.
"The change in the rule might be related to Trump's attitude to immigration and it will have a negative effect on people-to-people and cultural exchanges between China and the US," Li Haidong, a professor at the Institute of International Relations of China Foreign Affairs University, told the Global Times.
Li said that it may not be a China-specific policy but part of a global strategic shift, showing Trump's determination to prevent illegal immigration.
According to the website of the U.S. embassy in Poland, Polish citizens also need to apply for the new visa within 12 months of the expiration of the old visa.
--ANI