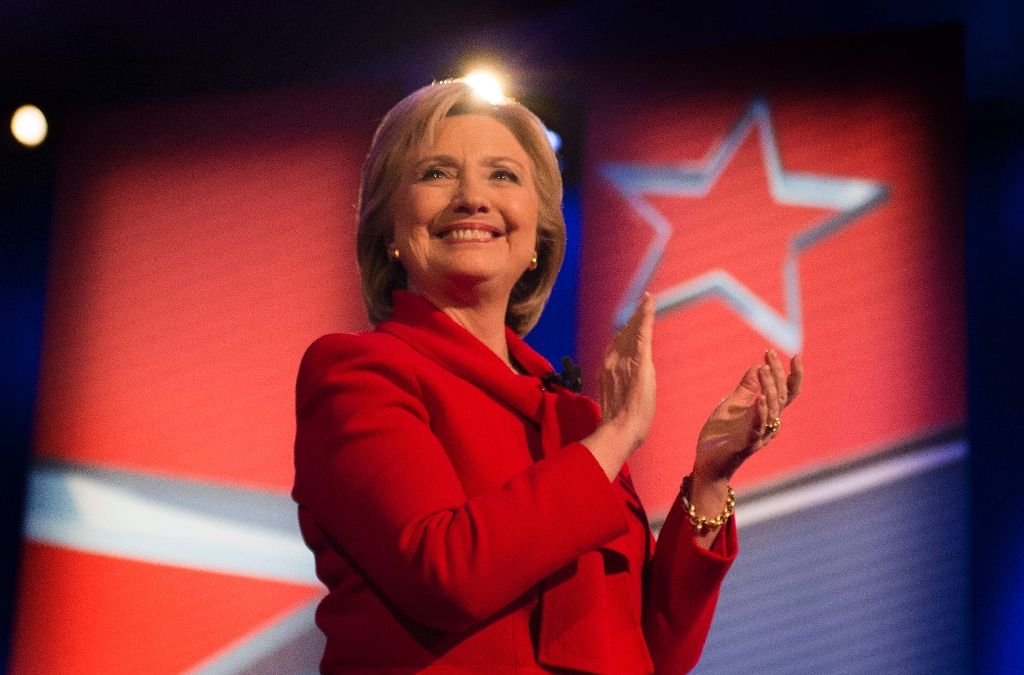 Democrats Bernie Sanders and Hillary Clinton had registered a virtual tie in the Iowa caucus - with Clinton leading with a .3 per cent margin. But, Clinton managed to defeat Sanders by .2 per cent margin.
The mother of all surprises: Republican Ted Cruz defeated Donald Trump in the Iowa caucus. Cruz used a cross-state network of volunteers, and stayed away from negative publicity and psychological profiling techniques - just about all of Trump\'s tactics.
Trump faced quite the drubbing - registering figures almost identical to Marco Rubio.
The Iowa Caucus that took place on Monday sure seems to be throwing up surprise after surprise.
As we had stated earlier, the Republicans and Democrats have distinct caucus processes - with the latter being a more complicated and a time-consuming method.
Here's a run-down of the events so far:
Clinton defeats Sanders by a narrow margin:/subheading]
The Democrat fight saw a nail-biting finish between Hillary Clinton and Bernie Sanders - with the two being less than a percentage point apart - a virtual tie, earlier in the day.
But, as the final figures came by, Hillary Clinton managed to defeat Bernie Sanders in the Iowa caucus by a razor-thin margin, the Associated Press reported.
Clinton earned 49.8 percent of delegates, compared with 49.6 percent for rival Bernie Sanders.
Clinton may have won the race, but the extremely narrow margin between the two is going to be a cause for concern in the Clinton camp as the voting moves next to New Hampshire, which is dominated by Bernie Sanders.
Ted Cruz defeats Donald Trump. Wins Iowa's Republican caucus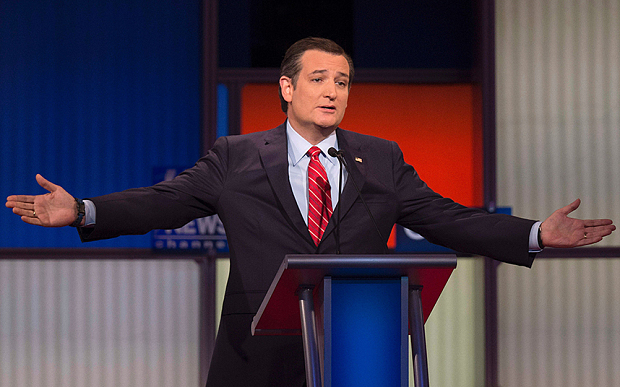 Republican Ted Cruz defeated the media-savvy, hate-speech spewing Donald Trump with absolute panache.
Even Florida senator Marco Rubio had a strong night as he managed to snap at Trump's heels and run a close third.
With 98 per cent of the votes in, Cruz held a 27.7 per cent to a 24.3 per cent lead over Trump - with Rubio at 23.1 per cent, The Guardian reported.
In a victory speech in Des Moines, Ted Cruz said: "God bless the great state of Iowa ... To God be the glory."
According to reports, Cruz worked on building up a strong volunteer network. While there is no doubt about the unpredictability of the Caucus process, building a strong network - like Cruz did among the grassroots - is always a solid move.
A report by The Guardian further adds that Cruz also went for psychological profiling techniques - choosing to stay far away from Trump's go-to tactics of ruffling feathers and drawing flak under the label of 'election rhetoric.'
Cruz told The Guardian that the Iowa Caucus was a tribute to the American spirit of democracy. He said:
"Tonight Iowa has proclaimed to the world: morning is coming. Iowa has sent notice that the Republican nominee and the next president of the United States will not be chosen by the media, will not be chosen by the Washington establishment, will not be chosen by the lobbyists, but will be chosen by the most incredible powerful force where all sovereignty resides in our nation: by we the people, the American people".
Trumping his way out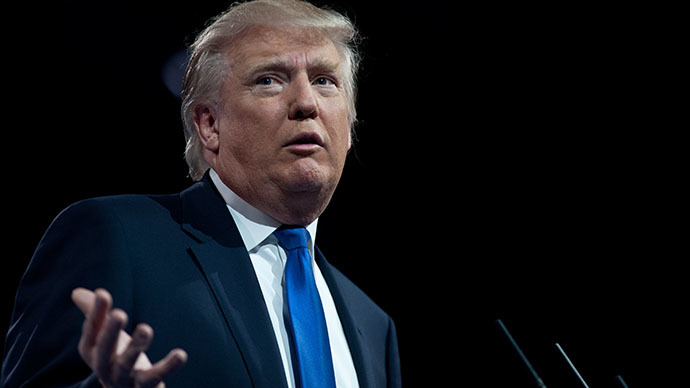 Numerous news portals have labeled Ted Cruz to be the next 'Ronald Reagan' - due to his conservative approach in reaching out to voters.
While Trump presented himself as the "only Republican candidate worthy of being the Presidential candidate" and kept making news by using bizarre statements, Cruz - and even Rubio for that matter - managed to use conventional election practices of reaching out to voters and campaigning for months, a move that has bettered their prospects against Trump.
Trump shows surprise grace after losing
After coming in at second spot, Trump congratulated Cruz in a concession speech. He said:
"On June 16, when we started this journey, I was told by everybody, do not go to Iowa. They said, 'Don't do it.' I said I have to do it. And we finished second, and let me tell you something, I'm honored, I'm just honored ... We're just so happy with the way everything's worked out."
He praised Iowa and Iowans, adding: "I think I might come here and buy a farm."
Also read: What makes Iowa Caucus 'defining moment' for 2016 US presidential elections?
The Iowa Caucus is noteworthy for the amount of media attention it has managed to consistently receive during US presidential election years. Since 1972, the Iowa caucuses have been the first major electoral event of the nominating process for President of the United States.