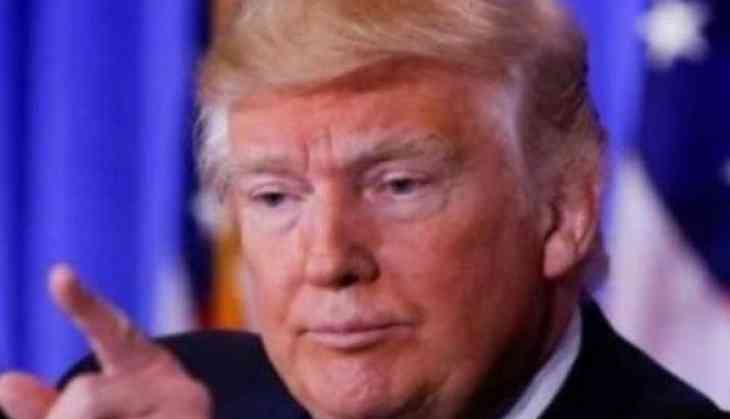 United States President Donald Trump on Monday announced that he would be "terminating" the North American Free Trade Agreement (NAFTA) and would rename the new treaty as the "United States-Mexico Trade Agreement."
According to media reports, Trump made the announcement at his Oval Office and said that he has a trade "understanding" with Mexico and wanted to get rid of the NAFTA name. However, the details of the new deal were not revealed immediately.
The NAFTA is an agreement signed by Canada, Mexico, and the United States, creating a trilateral trade bloc in North America, which came into force on January 1, 1994.
Mexican President Enrique Pena Nieto, meanwhile, lauded the new deal and expressed hope that Canada would be a part of the trade treaty in the near future.
Trump said that he would soon be making a telephonic call to his Canadian counterpart Justin Trudeau while also threatening to impose tariffs on Canadian auto imports.
Calling the new trade deal as 'incredible' and 'elegant', the US President underlined that both Washington and Mexico have reached an "understanding".
Earlier in the day, Trump took to his official Twitter handle and said that prospects are "looking good" for a new trade agreement with Mexico. "A big deal looking good with Mexico!"
Trump has been deriding the NAFTA, claiming it was the "worst ever deal" and hurt the interests of the American manufacturers. Negotiations on the deal began about a year ago.
The revised NAFTA deal is set to impact the intellectual property of the US and the trade exports between US and Mexico among other trade policies.
(ANI)