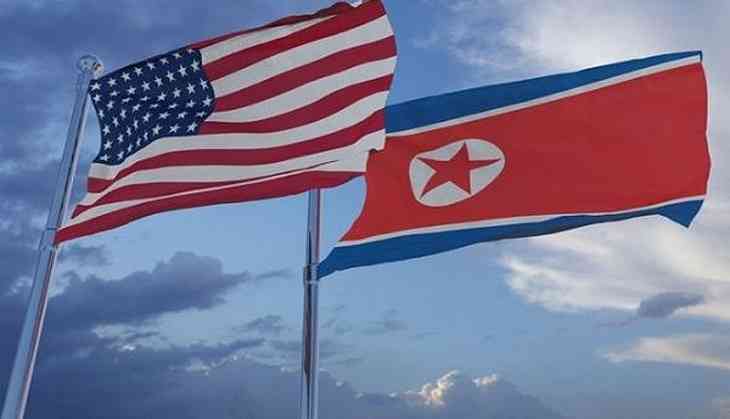 The Democratic People's Republic of Korea (DPRK) and the United States on Sunday held general-level talks to discuss the details of an agreement to repatriate the remains of American troops killed during the 1950-53 Korean War.
The talks took place at the inter-Korean border village of Panmunjom, reported Yonhap news agency.
It was earlier scheduled to take place Thursday, however, North Korea called it off at the last minute, citing lack of preparations.
Major General Michael Minihan, chief of staff for the US-led UN Command, led the US side and the North Korea's delegation reportedly included a two-star general.
Recovering and repatriating the remains of US troops killed during the war was one of the agreements that US President Donald Trump and North Korean leader Kim Jong-un reached during their historic summit in Singapore in June.
The two sides could reportedly hold working-level talks later to follow up on their discussion in Sunday's meeting.
This meeting was the first between the UNC and the North Korea's military in nine years and four months.
(ANI)