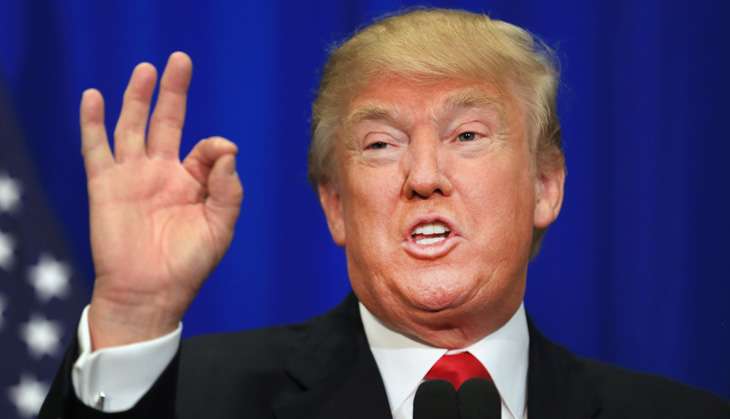 Those who wish to apply for the United States visa could be asked to provide passwords to their own social media accounts for background checks.
According to media reports, Homeland Security Secretary John Kelly on Tuesday told a hearing of the House Homeland Security Committee that, "We're looking at some enhanced or some additional screening. We may want to get on their social media, with passwords."
Kelly added that it was one of the things under consideration especially for visitors from seven Muslim-majority countries with very weak background screening of their own. These seven countries are Iran, Iraq, Libya, Somalia, Sudan, Syria and Yemen.
"It's very hard to truly vet these people in these countries, the seven countries... But if they come in, we want to say, what websites do they visit, and give us your passwords. So we can see what they do on the internet. If they don't want to cooperate, then they don't come in (to the US)," AFP quoted Kelly as saying.
The decision about the same is yet to be taken.
Earlier, Donald Trump had targeted these seven nations on January 27 by imposing immigrant and refugee ban. Later, it was temporarily blocked under court order.