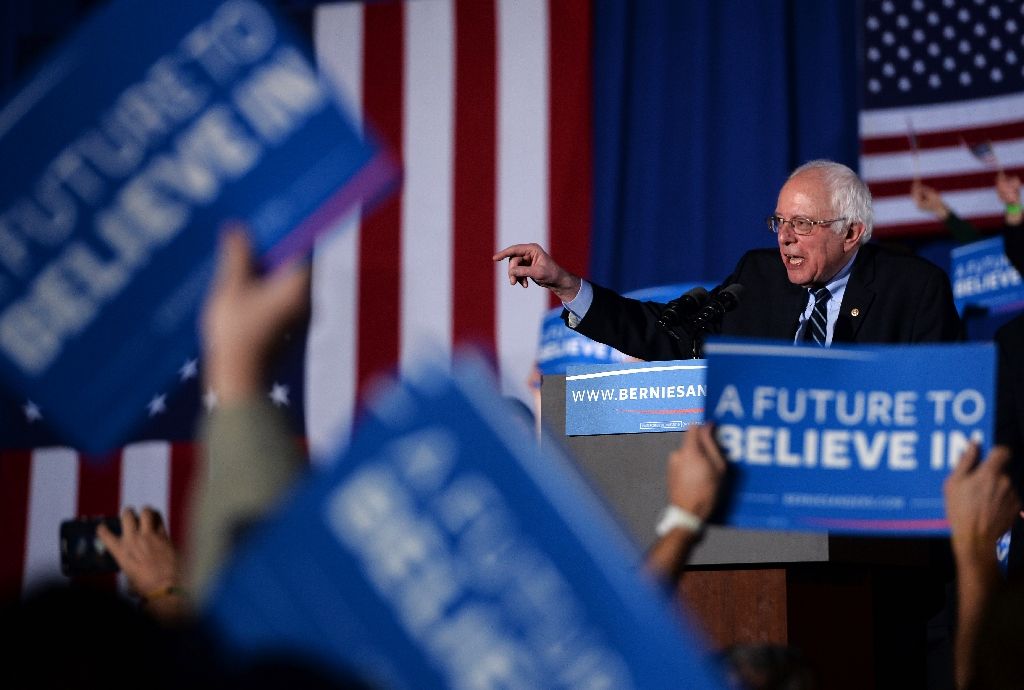 Trump, who came in second in the Iowa Caucus witnessed success at New Hampshire primary.
From the Democrats stable, Bernie Sanders won, intensifying the competition between him and Hillary Rodham Clinton.
The Clinton campaign\' depends on support from black and Hispanic voters to secure victory.
Donald Trump, also known as the billionaire politician with a penchant for making derogatory statements against different communities, has finally emerged as the winner from the New Hampshire primary. Prior to this, Trump had lost the Iowa Caucus to Ted Cruz.
From the Democrats stable, Hillary Clinton faced defeat while US Senator Bernie Sanders of Vermont received his first taste of victory at the New Hampshire primary. The win is projected to make Clinton's campaigners 'uneasy' as she won by a minuscule margin in Iowa.
This is the first electoral victory for Trump in the 2016 election campaign.
The results, though decisive, did little to clear up confusion about who would emerge as the establishment contender to Trump on the Republican side. Here's an interesting tidbit: With only two exceptions, every Republican nominee in the past 50 years has won the Granite State's first-in-the-nation primary, The Guardian observes.
The Republican contenders
Donald Trump won 34 per cent of the vote. Ohio Governor John Kasich, who staked the viability of his campaign on the New Hampshire outcome, was in second place with 16 per cent.
Here is how other Republicans fared:
US Senator Ted Cruz of Texas: 12 per cent.
Former Florida Governor Jeb Bush: 12 per cent
US Senator Marco Rubio of Florida: 10 per cent.
Donald Trump's win solidifies his frontrunner status in the race to be the Republican's White House nominee.
The Democratic tussle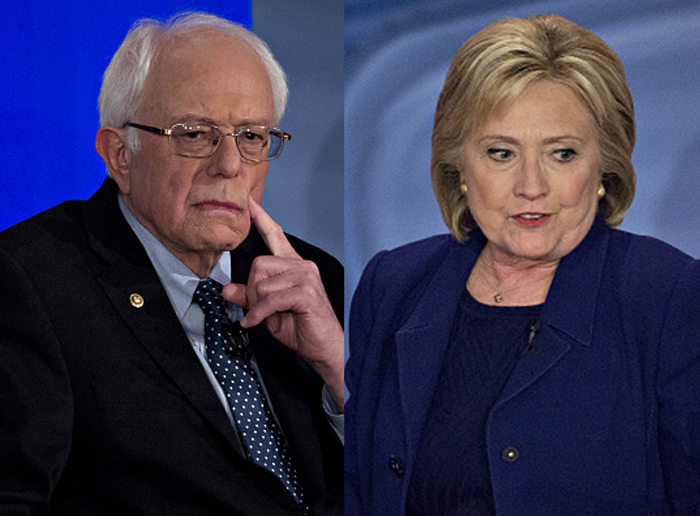 Sanders had 59 per cent of the vote based on about 32 percent of the vote, ahead of former Secretary of State Clinton, who had 39 percent, CNN reported. In his victory speech, Sanders said:
"Together we have sent the message that will echo from Wall Street to Washington, from Maine to California, and that is that the government of our great country belongs to all of the people and not just a handful of wealthy campaign contributors".
Clinton congratulated Sanders in a speech to her supporters. She defended her stand on issues and vowed to be the candidate who fixes problems and not just state them. She appealed to African-American and Latino voters and acknowledged she had work to do winning over young voters.
"People have every right to be angry but they're also hungry, they're hungry for solutions," she said. "I will work harder than anyone to actually make the changes that make your lives better."