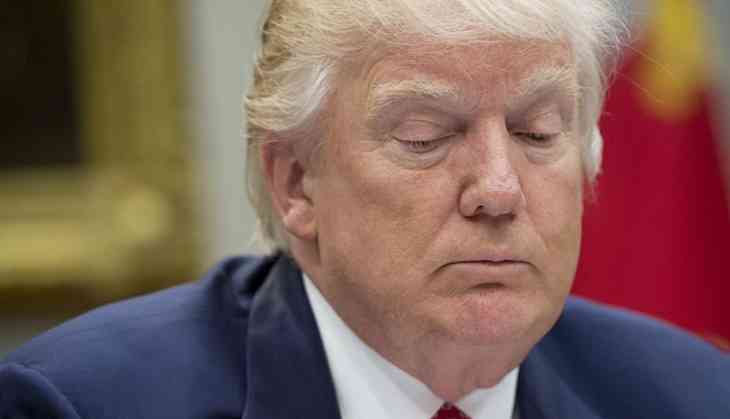 US drops request to unmask anti-Trump Twitter account
The U.S. Government is backing down on its effort to unmask an anti-Trump Twitter account, according to a new legal filing.
Twitter (TWTR, Tech30) on Friday said the U.S. Customs and Border Protection (CBP) has dropped its request for the company to hand over identifying details for the user behind @ALT_uscis.
It is one of many 'alternative' government accounts critical of President Donald Trump, the CNN reported. This comes less than a day after Twitter filed a lawsuit against the U.S. Government to block the request.
Twitter said it is now withdrawing the lawsuit as the original request 'no longer has any force or effect.'
Twitter argued in the lawsuit that the government's request is a threat to free speech, which includes 'a right to disseminate such anonymous or pseudonymous political speech.'
Shortly after Trump's inauguration, alternative or 'rogue' Twitter accounts began popping up for the National Park Service, Environmental Protection Agency, NASA and more.
The accounts claimed to represent the views of government staffers who opposed Trump's policies. Many, including @ALT_uscis, have tens of thousands of followers.
In addition to criticizing the Trump administration, the @ALT_uscis account claimed to reveal improprieties with the CBP and U.S. Immigration and Customs Enforcement.
-ANI