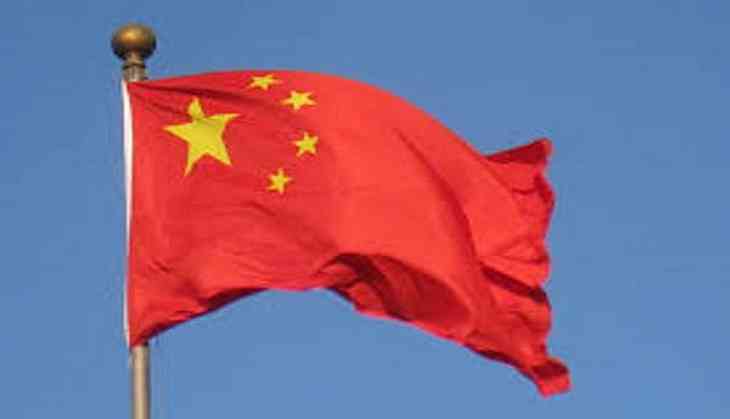 China has expressed its dissatisfaction with the United States for sailing its navy warship near a disputed island in the South China Sea claimed by Beijing. It said that the behaviour of the US constitutes a serious political and military provocation.
"Under the pretext of "navigation freedom, the US side once again sent a military vessel into China's territorial waters off the Xisha Islands without China's approval. Its behaviour has violated the Chinese law and relevant international law, infringed upon China's sovereignty, disrupted peace, security," Chinese foreign ministry spokesperson Geng Shuang said on Monday.
Shuang said the US is "deliberately" stirring up troubles in South China Sea, where China and other ASEAN member states are working peacefully and improving the situation in the disputed region.
"The Chinese side strongly urges the US side to immediately stop such kind of provocative operations that violate China's sovereignty and threaten China's security. The Chinese side will continue to take all necessary means to defend national sovereignty and security," Shuang said.
Chinese remarks came days after the US Navy conducted a "freedom of navigation exercise" around Triton Island in the Paracel archipelago, which is claimed by China, Vietnam and Taiwan.
As a part of the exercise, the guided-missile destroyer USS Stethem came within 12 miles of Triton, sailing into what China claims to be its territorial waters.
The US does not recognize Beijing's claim of sovereignty over the islands, which it has occupied and on which it has been building fortifications.
-ANI