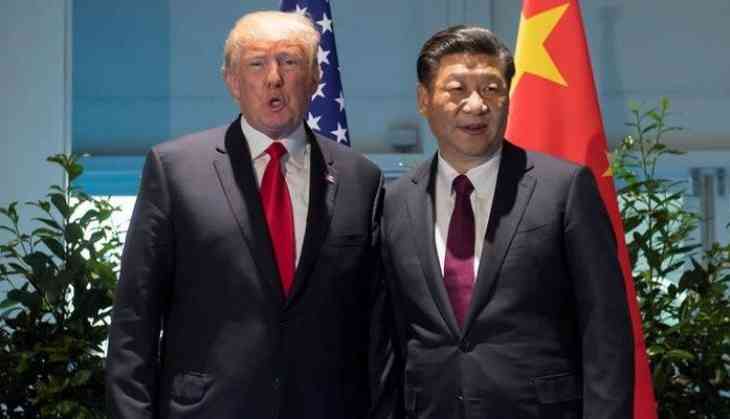 The United States and China will resume trade talks next week after a pause in negotiations, according to an administration official.
Quoting the official, CNN reports that Treasury Secretary Steven Mnuchin and US Trade Representative Robert Lighthizer will travel to Beijing for discussions, aimed at finalising a trade deal between the two countries.
Subsequently, a Chinese delegation led by Vice Premier Liu He will then visit Washington for the next round of talks.
Following the previous round of talks, negotiations were put on hold after the two sides broached disagreements regarding the enforcement mechanisms in the final deal, according to CNN. "China's going very well. China talks going very well," US President Donald Trump said on Tuesday during a joint press conference here with his Brazilian counterpart Jair Bolsonaro.
Both Beijing and Washington are engaged in intense negotiations in the wake of a trade dispute, which would've originally seen the United States substantively increase tariffs on Chinese goods from March 1.
Trump has since withheld the tariff increase as talks between the two sides have been promising. The two countries now hope to reach a final trade deal which will be signed during a late-April summit at Mar-a-Lago in Florida, the official added.
-ANI