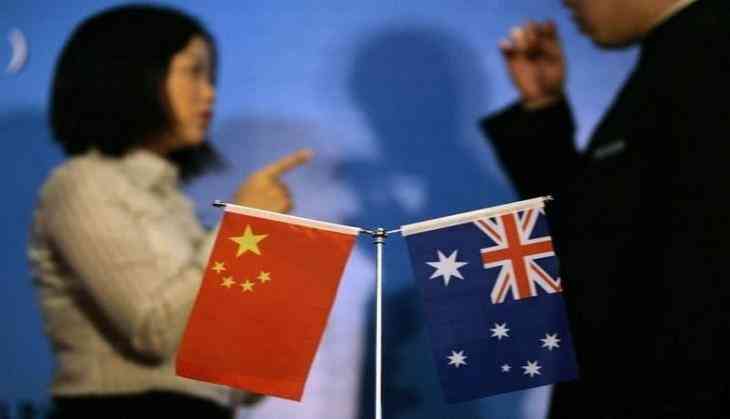 The United States and China are engaging in constant trade talks to resolve their on-going trade dispute due to a series of retaliatory trade tariffs imposed upon each other.
United States President Donald Trump took to his Twitter account to inform a meeting with China's Vice Premier Liu He. "Talking trade with the Vice Premier of the People's Republic of China, Liu He", Trump tweeted.
Earlier on Wednesday (local time), a group of special envoys from Chinese President Xi Jinping's team arrived in Washington D.C. to discuss economic and trade issues.
Before the delegation-level meeting, a Chinese working group arrived in the United States last week and engaged in consultations with the US. Earlier on Wednesday, Trump tweeted that he will wait to see the demands put forth by China with respect to bilateral trade.

He further said that the trade talks will bring a positive outcome for both countries.
This comes after the culmination of third California-China Business Summit both countries agreed on resolving economic and trade issues through dialogue and deliberation.

The United States and China have been tied-up in a constant bilateral trade war.
On March 23, Trump had imposed massive trade tariffs amounting to USD 60 billion on China, in an effort to stop the latter from stealing "intellectual property" from American companies. In retaliation to that China threatened to impose a 25% tariff on $50 billion worth of US exports.
(ANI)