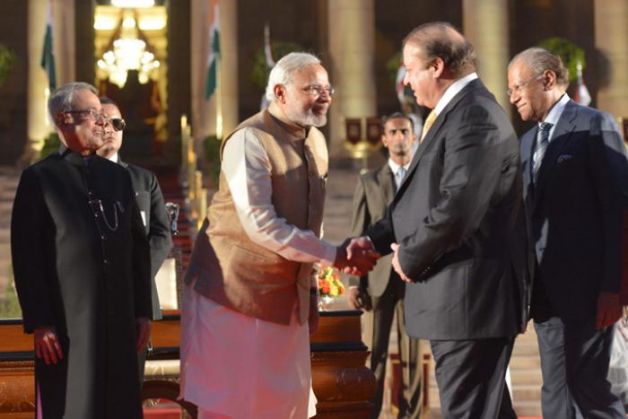 The United States has assured that it will persuade India to re-engage in talks with Pakistan on all issues, including the longstanding dispute of Kashmir.
Senior Pakistani officials told The Express Tribune that the assurance was given by the US President Barack Obama during his meet with the country's Prime Minister Nawaz Sharif last week.
The Obama administration will 'privately' suggest Prime Minister Narendra Modi that negotiations are the only way to deescalate tensions with Pakistan.
Hopefully, India will resume the bilateral talks with Pakistan without any pre-conditions, the official added.
In the joint statement issued earlier after the talks in Washington, Sharif and Obama urged for Pakistan-India bilateral talks to enhance the peace and stability in the South-Asia region.
-ANI