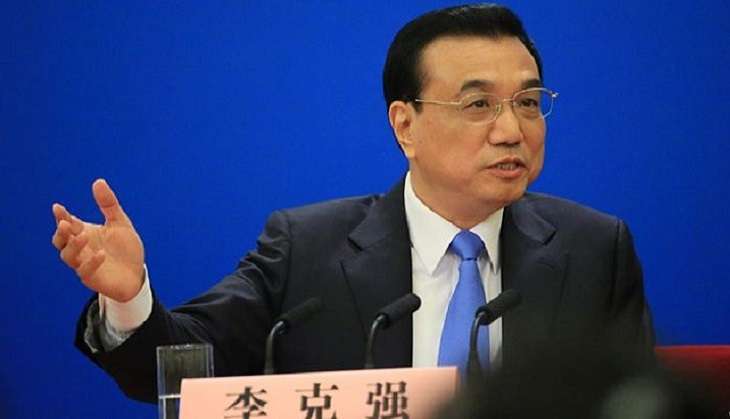 On 22 September, China distanced itself from reports which claimed that Premier Li Keqiang had conveyed China's backing to Pakistan on the Kashmir issue during his meeting with Prime Minister Nawaz Sharif.
Premier Li Keqiang of the State Council met with Pakistani Prime Minister on 21 September in New York.
Chinese Foreign Ministry Spokesman Lu Kang said their stance on the Kashmir issue is consistent. Lu said China hopes that parties concerned will pursue a peaceful settlement through dialogue.
Lu said China is deeply concerned about the violence and casualties caused by attacks in the Kashmir region as well as the strained relations between India and Pakistan over this.
"We are constantly opposed to all forms of terrorism, maintaining that terrorist threats be addressed through enhanced international cooperation in order to safeguard the human society. Both India and Pakistan are significant countries in the region. We hope that the two countries will step up communication and dialogue, properly deal with their differences and jointly contribute to regional peace, stability, and security," he added.
He further said that China holds a consistent position on anti-terrorism.
-ANI