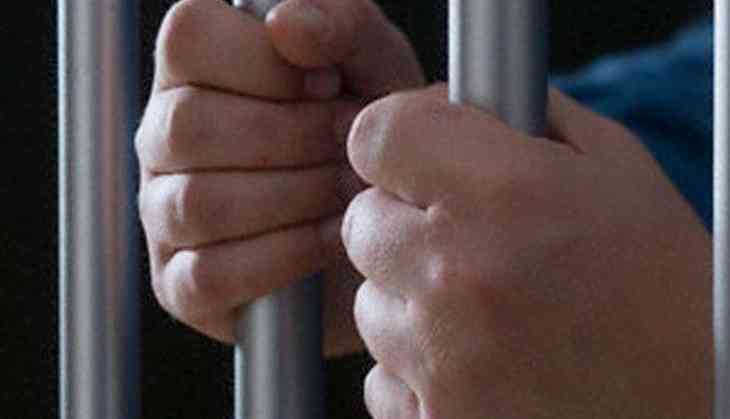 Police in Cardiff, South Wales, have confirmed that a Pakistan-origin imam going by the name of Mohammed Haji Saddique, has been jailed for 13 years on charges of assaulting and sexual harassing four young girls.
According to the Express Tribune, Saddique was the imam of the Madina mosque in Cardiff for more than 30 years, and used his time there to call students to sit next to him during Holy Quran classes.
Police said that the 81-year-old imam had been accused of sexually touching girls and also slapping students repeatedly if they made mistakes while reciting lessons.
Saddique has been convicted for 14 offences which includes six indecent assaults and eight sexual assaults, all of which took place between 1996 and 2006.
Judge Stephen Hopkins sentenced Saddique to 13 years in prison and ordered him to register himself as a sex offender.
Saddique has insisted that the allegations against him were a conspiracy by other members of the mosque. Saddique was born in Hong Kong and moved to Pakistan before settling in Cardiff in 1967.
-ANI