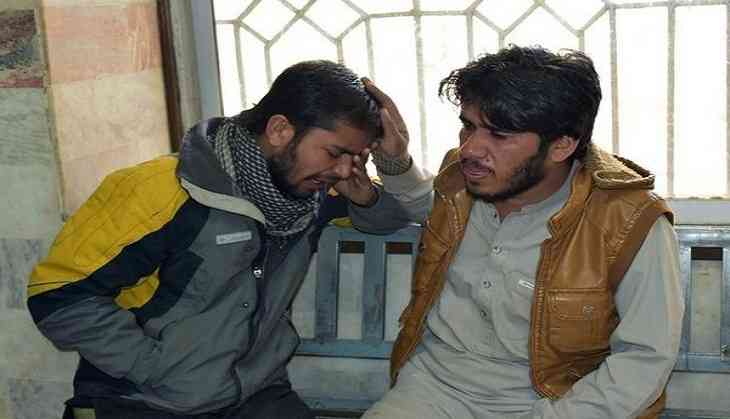 Once again polio vaccination team has been targeted in Quetta city of Pakistan.
A 38-year-old woman and her teenage daughter, part of a polio eradication drive, were shot dead by motorcycle-borne assassins in Pakistan on Thursday, according to the New York Times.
Two years ago, a suicide bomber blew himself near a polio centre in the city, killing a local official and 13 police personnel guarding the vaccination teams. The Pakistani Taliban claimed responsibility.
Though the attack has sent a wave of shock among the teams in the restive province of Balochistan, it is unlikely to stop the drive, reported the news daily.
"We are very close to winning the battle," the New York Times quoted one Aziz Memon, a textile executive who heads Rotary International's local polio vaccination efforts, as saying.
The Taliban in Afghanistan has never opposed polio vaccine; hostility to it by some factions of the fragmented Pakistani Taliban has largely faded in the last two years, Mr. Memon further said.
-ANI