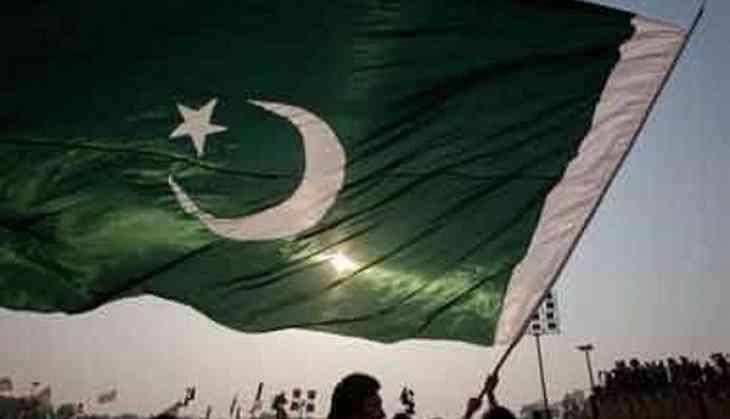 Two Pakistani diplomats go missing in Afghanistan
The Pakistan Foreign Ministry on Sunday said that two officials of its Consulate General in Jalalabad, Afghanistan have been missing for the past two days.
According to a statement by the Ministry, the diplomats went missing on June 16 while commuting to Pakistan by road.
The matter has been raised with the relevant Afghan authorities for their safety and recovery at the earliest.
"The Afghan authorities have informed that all efforts were in hand to probe the incident and three distinct investigating groups have been constituted to ensure safe recovery of the officials," said the statement.
Pakistan has requested the Afghan Government that all efforts should be made to ensure early recovery of our officials and bring the perpetrators to justice, the statement added.
-ANI