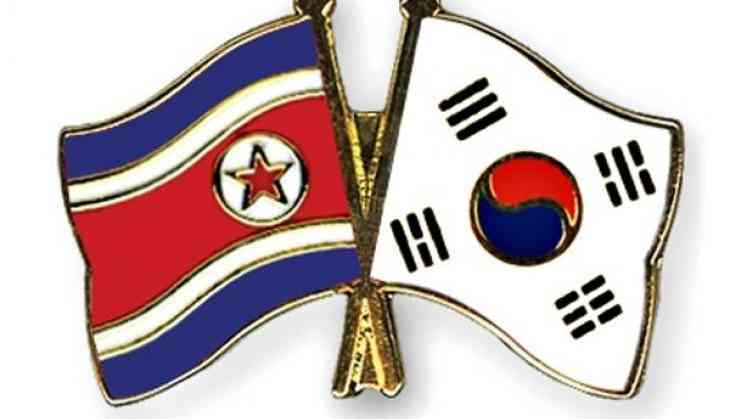 North Korea and South Korea will soon conduct a joint inspection of railways, in an endeavour to connect and improve rail links along the inter-Korean border.
According to the South Korean unification ministry, the inspection is scheduled to be carried out along the eastern coast of the Korean Peninsula on Friday, Yonhap News Agency reported.
A similar exercise is planned to be conducted in the western part of the peninsula on July 24. It should be noted that all the railway links that are to be inspected are situated in North Korea.
"They include the route running from Mount Kumgang on the North's east coast to the Military Demarcation Line (MDL) that separates the two Koreas. In the western region, the Kaesong-MDL line will also be looked at," the unification ministry added.
South Korea will send a 15-member delegation for the Friday's inspection, which will be led by a senior transportation ministry official.
Meanwhile, the North Korean delegation will consist of five officials.
The two Koreas are also planning to hold their first research group meeting after the inspections are completed.
The inter-Korean railway cooperation is being done to implement the Panmunjom Declaration, which was signed by South Korean President Moon Jae-in and North Korean leader Kim Jong-un at the inter-Korean summit in Panmunjom at the Demilitarised Zone (DMZ) on April 27.
Also, North and South Korea agreed to sign a peace treaty formally later this year, ending a 65-year-old long war between them.
--ANI