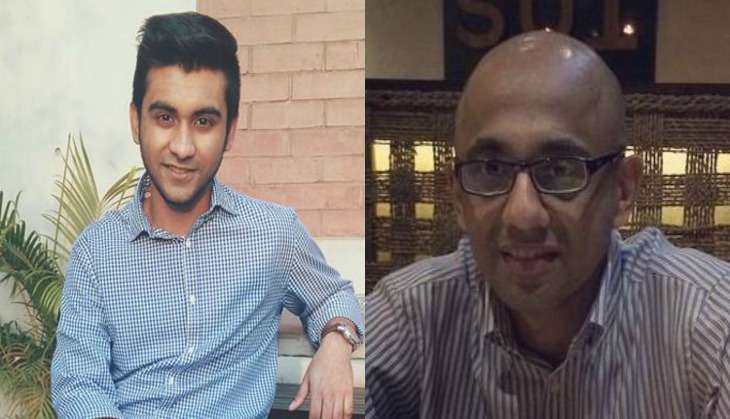 Two witnesses of the Dhaka terror attack that took place on 1 July have reportedly gone missing.
According to a report in Dhaka Tribune, the two witnesses identified as Tahmid Hasib Khan and Hasnat R Karim were taken in as witnesses along with other survivors. All the other survivors of the gruesome terror attack except Tahmid and Hasnat were released a few days after they were rescued.
However, the two were detained for 72 hours after over 30 hostages were rescued by security personnel after a 12 hour siege that claimed the lives of at least 20 persons, including 13 hostages.
The daily reported that the police claimed they were released on 6 July. The families of Tahmid Hasib Khan and Hasnat R Karim, however, claimed that neither of them had returned home.
"If the state needs to question him, they should, but they should let us know where he is," Tahmid's father told Dhaka Tribune.
Family members of Tahmid, a Canadian resident, have been making constant efforts to find him and have also been running a campaign on social media to get him back, Dhaka Tribune reported.