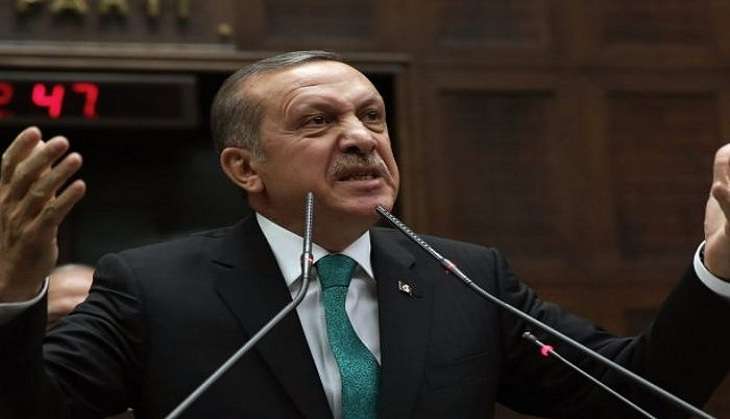 Turkey president Tayyip Erdogan has asked the United States to arrest preacher Fethullah Gulen, claiming that the US administration should "not harbor a terrorist".
In an interview with Reuters, Erdogan, who has blamed the preacher for staging the 15 July 2016 coup, stressed that Gulen's activities should be banned around the world.
"If the US is our strategic ally and our NATO partner, then they should not let a terrorist like Gulen run his organisation," Erdogan told Reuters. He further claimed that US had "no excuse" for not deporting the US cleric, who currently lives in self-imposed exile in Pennsylvania.
Early last month, an Istanbul court issued a formal arrest warrant for Gulen, who has denied any involvement in the botched coup.
The US has "no, no, no, no interest whatsoever in protecting anyone who has done harm to an ally. None," US Vice President Joe Biden told AFP . "But we need to meet the legal standard requirement under our law," he added.
More than 240 people died and over 1,500 others were injured as a fallout of the failed coup.
--With PTI inputs