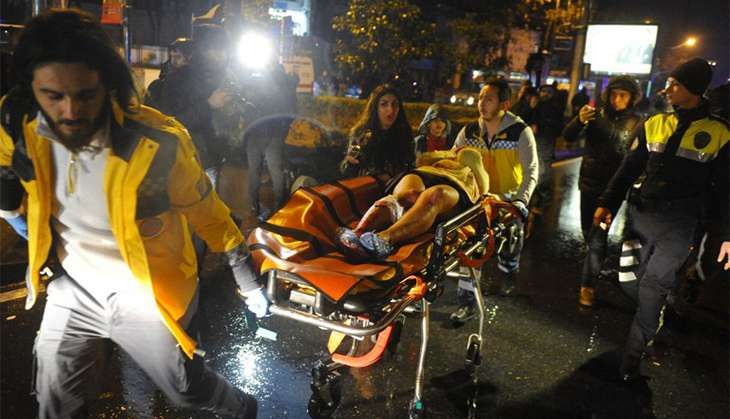 Islamic State, on 2 January, claimed responsibility for the shooting attack inside a night club in Istanbul which killed 39 people during New Year's Eve.
According to a report in the Guardian, Turkish authorities have said the attacker who is still absconding comes from the central Asian nations of Uzbekistan or Kyrgyzstan.
The group, ISIS, reportedly said in a statement, "In continuation of the blessed operations that Islamic State is conducting against the protector of the cross, Turkey, a heroic soldier of the caliphate struck one of the most famous nightclubs where the Christians celebrate their apostate holiday," reported the Guardian.
The police had established similarities with the suicide bomb and gun attack at Istanbul's Ataturk airport in June and were trying to connect the similarity to that of the night club attack.
Nearly two-thirds of the dead in the club were foreigners, which included two Indians, Turkey's Anadolu agency said.
According to media reports, ISIS had previously released a video showing the killing of two Turkish soldiers and asking its supporters to conquer Istanbul. However, the authenticity of the video have not been confirmed.
The prime minister, Binali Yıldırım, said the attacker left a gun at the club and escaped by "taking advantage of the chaos" that ensued, reported a leading daily.