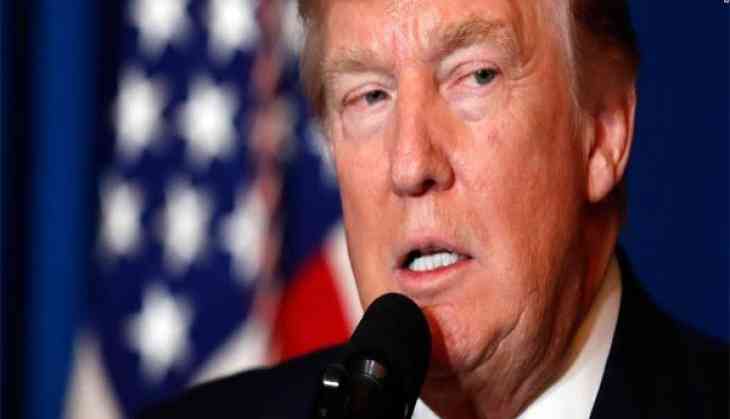 Trump urges House to pass VA Accountability legislation quickly
United States President Donald Trump has lauded the Veterans Affairs (VA) Accountability legislation and urged the House of Representatives to pass the bill quickly.
"Senate passed the VA Accountability Act. The House should get this bill to my desk ASAP! We can't tolerate substandard care for our vets," Trump tweeted.
The Senate passed the Department of Veterans Affairs (VA) Accountability and Whistleblower Protection Act on Tuesday.
The Act empowers Department of Veterans Affairs Secretary David Shulkin to fire incompetent employees.
The bill reduces the time it takes to fire poorly performing employees and ensures they don't get paid while they're in the appeals process. Shulkin would be able to fire senior executives in a 21-day process. Regular employees have an appeal process of no more than 180 days.
The bill now goes back to the House, where the revisions are expected to pass easily.
-ANI