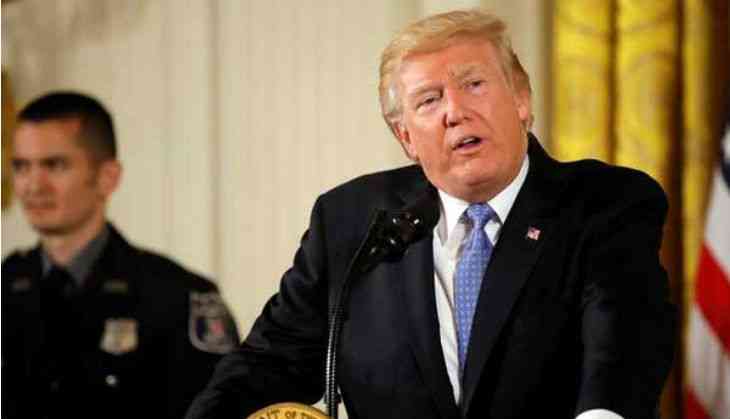 President Donald Trump has almost decided to sack General John Nicholson as military commander in the region as American troops are not winning the war in Afghanistan, according to the U.S. media reports.
President Trump at a recent White House meeting suggested firing the commander of US forces in Afghanistan Gen Nicholson "because he is not winning the war." US Defence Secretary James Mattis and Chairman of the Joint Chiefs of Staff, Gen Joseph Dunford, also attended the July 19 meeting Trump asked them to find a new commander for Afghanistan, according to reports.
General John Nicholson, a highly respected four-star Army general with 35 years experience may become the first high-ranking military officer President Donald Trump decides to fire.
President Trump had become "increasingly frustrated" with the pace of the war in Afghanistan and was upset with the team he had asked to craft a new strategy for winning the war.
New commander will be announced soon but it is not known if he would agree to retire or demand to be fired as General David McKiernan did when Defense Secretary Robert Gates replaced him in 2009 as the Obama administration adopted a new counterinsurgency strategy in Afghanistan, CNN reported.
Nicholson also pledged to defeat and eliminate the local Afghan branch of ISIS known as ISIS-K, promising to do so by the end of 2017 and even authorised the use of the MOAB bomb, the most powerful non-nuclear weapon in the US arsenal.
-ANI