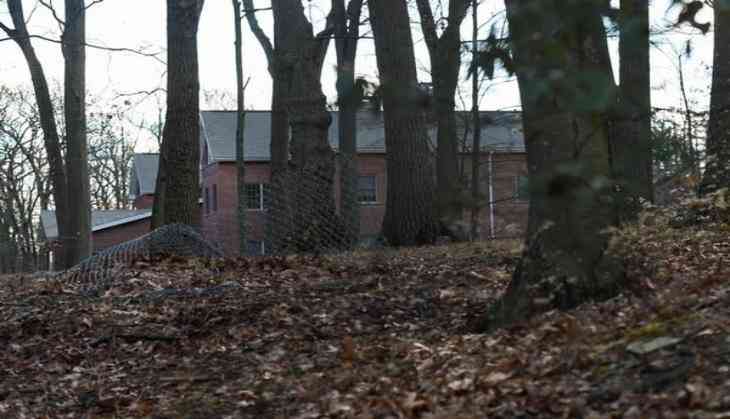 U.S. President Donald Trump's administration is mulling to hand back two diplomatic compounds near New York and Maryland's Eastern Shore to Russia.
Its officials were thrown out of the compounds in December by the erstwhile Obama administration for Moscow's alleged interference in the 2016 presidential elections.
According to the Washington Post, the Trump Administration told Russia that it is considering to hand over the properties back to them if Moscow lifts its freeze on the European Bank for Reconstruction and Development (ERBD), imposed in 2014 in response to U.S. sanctions in relation to Ukraine.
It is being further reported that the administration is examining all possible restrictions on Russian activities, including waiving off the diplomatic immunity on the properties, which were previously enjoyed.
The 14 acre estate on Long Island and several buildings on secluded acreage along the Corsica River on Maryland's Eastern Shore have been in Russian possession since the Soviet Union days.
The erstwhile USSR transferred the ownership of the Maryland property to the Russian Federation in 1995 for one dollar.
On December 29, former U.S. president Barack Obama said that the compounds were being used by the Russians for "intelligence-related purposes" and gave Russia 24 hours to vacate the estate.
However, Russia said the facilities were being used for rest and recreation for embassy and U.N. employees and to hold official events.
-ANI