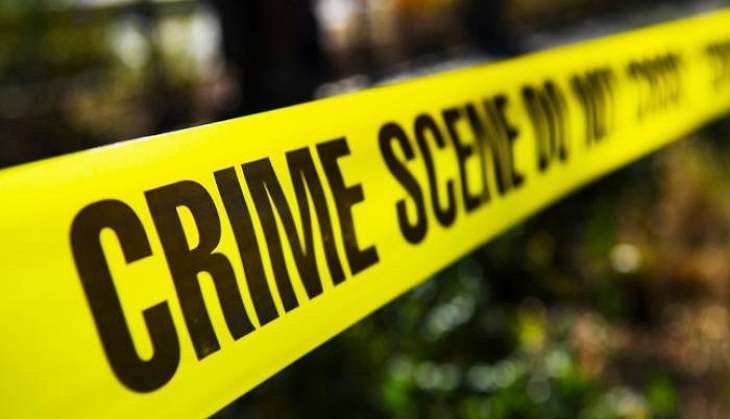 A local mayor and two journalists were shot dead by a sniper outside a restaurant in Imatra, a small Finnish town near the Russian border.
A 23-year-old local man was detained by police following the incident.
The Independent quoted police spokesperson Heli Jamsen-Turkki as saying that the victims, who were all women, were gunned down late on Saturday at around midnight.
She added that the gunman did not resist arrest.
City council head Tiina Wilen-Jappinen was among the victims, who were shot in the head and torso.
A crisis centre has been opened by the authorities to deal with the repercussions following the attack.
--ANI