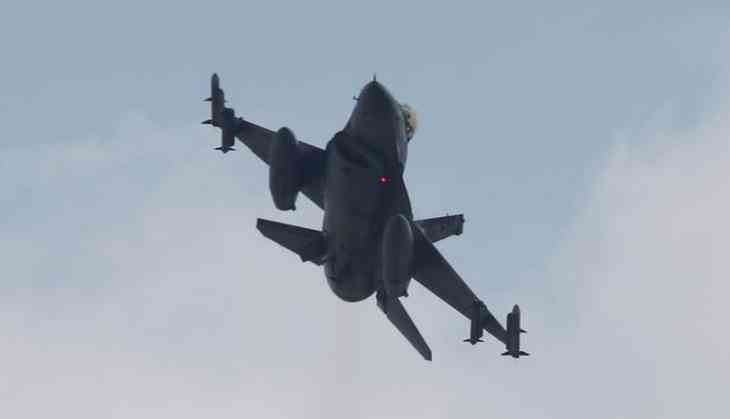 Three more villages have been liberated from the clutches of terrorists in northwestern Syria's Afrin region, by the Turkish military and the Free Syrian Army (FSA).
The villages of Ikidam, Shaltah, and Marsawiyah were liberated during the ongoing operation Olive Branch, Anadolu Agency reported on Monday.
Since the launch of the operation on January 20, 72 different strategic areas captured by terrorists have been liberated.
At the same time, at least 1,614 terrorists belonging to the Kurdistan Workers' Party (PYD/PKK) and Daesh terror group have been neutralised, the Turkish military said in a statement.
The aim of the operation is to establish security and stability along Turkey's borders as well as protect civilians from terrorists' havoc.
According to Turkish General staff, the operation is being carried out under the framework of Turkey's rights based on international law, UN Security Council resolutions, its self-defense rights under the UN charter, and respect for Syria's territorial integrity.
The PKK which is based in Turkey, Iraq and parts of Syria has been involved in an armed conflict with Turkey for the past few years. Its aim is to achieve the objective of creating an independent Kurdish state.
It has been listed as a terrorist organization by Turkey, the United States and the European Union.
The PKK is responsible for the deaths of more than 1,200 Turkish security personnel and civilians.
--ANI